Ancestry Journaling Prompts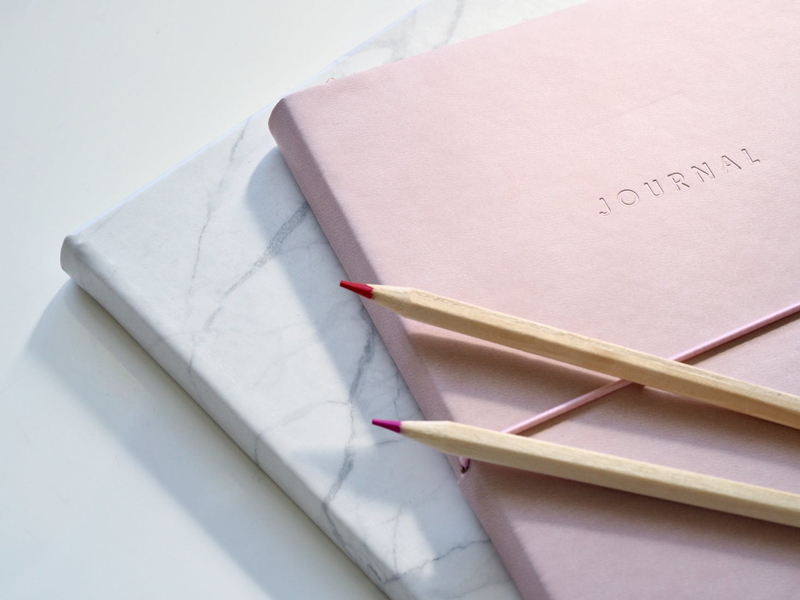 My father died a few years ago. Cancer took him away suddenly. So suddenly, we did not have time to finish our ancestry project. I found myself with so many holes in who were in old photographs and little time to listen to my dad share stories. He was diagnosed the end of January and died the end of March. The few months we had while he was in treatment gave me the opportunity to finish some of them, but not all.

I pulled together all the photos he had sent me to put into a photo album. Next, I divided them into pictures of those I knew or remembered and those I had no idea about. Next, I divided them into occasions that were obvious. Next, I made a list of ancestry prompts to ask my dad when I was with him.

Basic information for each picture included:

Name ~ Birth date ~ Birthplace ~ Maiden name (if applicable) ~ Parent's names ~ Maternal grandparents' ~
Paternal grandparents' ~ Siblings

My Journaling prompts for my dad included:

1. What did this person(s) do for an occupation?
2. How did this person(s) fit into our family?
3. What, Where, When or Why was this picture taken?
4. What is a memorable moment you had with one or all of those in the picture?
5. Did you go to school with them?
6. Where did those in the picture live?
7. What was the education of those in the picture?
8. Where did those in the picture go to college?
9. Whom were those in the picture named for?
10. What age were you when this picture was taken?
11. What do you wish you had said to any of those in the picture?
12. Did any of those in the picture affect your life in a profound way?
13. Were you especially close to those in the picture? If yes, why?
14. When did those in the picture meet mom? Or you met them?
15. Did your marriage affect your relationship with those in the picture?
16. Did the Great Depression affect those in the picture? If yes, how?
17. Did WW2 affect those in the picture? If yes, how?
18. Were there any favorite slogans or sayings you remember?
19. Did those in the picture have any nickname for you?
20. How did WW 2 affect your family? What do you remember most about that time?
21. When was the last time you spoke with those in the picture?
22. Are those in the picture still alive? If no, when did they die?
23. Why did you keep this picture?
24. What is your favorite memory with those in the picture?
25. What would you like to add?

Since all the photos were from my mom and dad's albums, the Journaling prompts were specific to them. I took notes by each picture and found that I got to know my dad in a way I never expected. I listened to him being a child, a young man in love, a dad and a husband. It was a time I will never forget. A time I wish I had done years before. I was losing my dad and I had so many questions.

Since he passed away, the hole these lost questions and answers created, has caused me to be more diligent with my ancestry prompts. I now make it a habit to journal my photos as if I was not around so those who see them know something about the time and event. This exercise has assisted me in making meaningful gifts for my family and seeing my family take on the same type of Ancestry Journaling.

REMEMBER: Your story tells who you are, what you believed and how you lived your life. Your story is precious.




Related Articles
Editor's Picks Articles
Top Ten Articles
Previous Features
Site Map





Content copyright © 2021 by Kathy Garcia. All rights reserved.
This content was written by Kathy Garcia. If you wish to use this content in any manner, you need written permission. Contact Kathy Garcia for details.