Miscarriage and the HPV Vaccine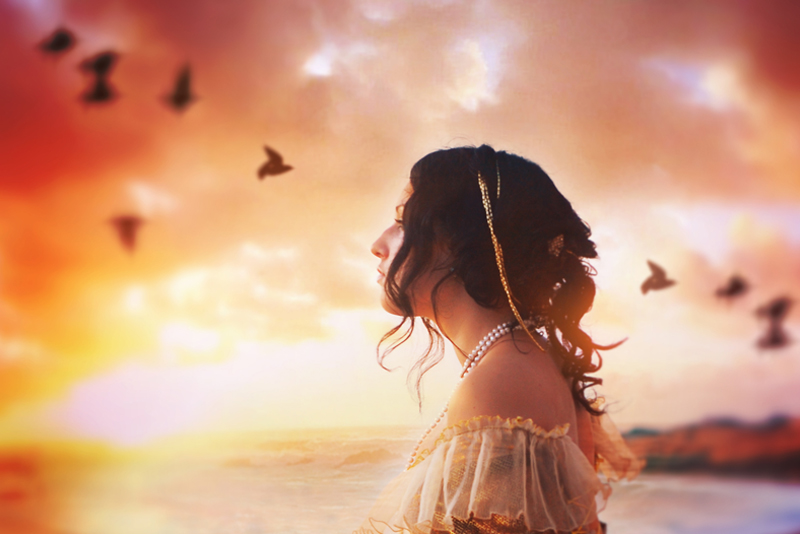 HPV (Human Papillomavirus) is a very common virus spread through sexual contact. According to the CDC (Centers for Disease Control) there are "approximately 40 types of genital HPV". The CDC also states that often there are no symptoms to the virus, so people may not know they are infected. HPV can cause cervical and other types of cancer as well some types of genital warts.

In 2006 the FDA (Food and Drug Administration) approved the vaccine Gardasil to help prevent some forms of HPV. The vaccine is recommended for girls beginning at age 11 or 12 through young women to age 26, according to the CDC. The vaccine is administered in three different shots over the course of six months.

Recently, however there has been some concern that the vaccine may cause miscarriage. According to Natural News, 28 cases of miscarriage have been reported in women after receiving the vaccine. These statistics come from the Vaccine Adverse Event Reporting System database which is a cooperative effort between the FDA and CDC.

Despite these 28 cases of miscarriage after the vaccine, the FDA says there is no cause for concern, citing that these numbers are consistent with the percentage of miscarriage in the general population. Additionally, Merck, who manufactures the drug says the found no incidence of miscarriage when the vaccine was tested in lab rats, according to Natural News.

However, the CDC states on its website that "pregnant women should not get the vaccine. The vaccine appears to be safe for both the mother and the unborn baby, but it is still being studied." It is unclear how long after receiving the vaccination the women miscarried. Some states have made this vaccine mandatory for girls and several more are considering it. However, making the vaccine mandatory is controversial and several prominent organizations are against this step.

As with anything, you should check with your health care provider if you have questions. You probably should postpone having the vaccine if you are already pregnant or perhaps even planning to get pregnant in the near future. Hopefully, further studies will be done so that we will know for certain whether or not the vaccine is safe in pregnancy. The vaccine does not seem to be recommended for women over age 26.


You Should Also Read:
Centers for Disease Control
Food & Drug Administration
Vacinne Adverse Event Reporting System


Related Articles
Editor's Picks Articles
Top Ten Articles
Previous Features
Site Map





Content copyright © 2021 by Christine Beauchaine. All rights reserved.
This content was written by Christine Beauchaine. If you wish to use this content in any manner, you need written permission. Contact Christine Beauchaine for details.