Chromosomal Abnormalities and Miscarriage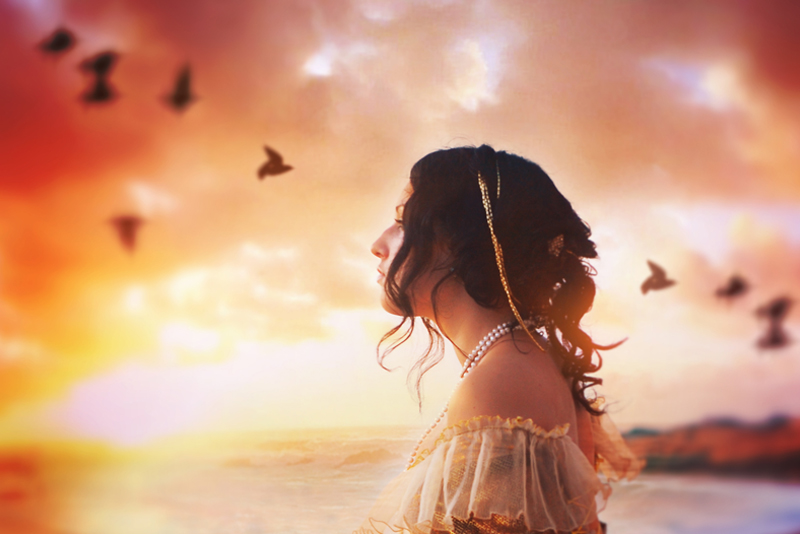 According to the March of Dimes website, as many as 70% of all first trimester miscarriages are caused by chromosomal abnormalities. Chromosomal abnormalities in an embryo can occur for a variety of reasons. They can occur as a result of an abnormal sperm or an abnormal egg. Either one can be caused by environmental factors such as exposure to certain chemicals or toxins. Additionally, a woman's eggs are at higher risk for chromosomal abnormalities if the woman is over 35. This is because a woman is born with all of the eggs she will ever have. As she ages, her eggs age as well and are more vulnerable to abnormalities. There is now some evidence to suggest, that a man's age may also have an affect on his sperm. Additionally, chromosomal abnormalities can occur as a result of something going wrong after sperm and egg have joined if the cell division process somehow goes off track.

Because this is such a common cause of miscarriage, you might think it's easier to deal with than some of the other causes. However, in my experience, it can actually be more frustrating to deal with. While it's reassuring to know that there was likely nothing you did to cause the miscarriage, it can be stressful to know that there was also little you could have done to prevent it.

Still, while you cannot guarantee a chromosomally normal outcome, there are things you can do to increase your odds of having a healthy baby instead of a miscarriage. Good nutrition is important, even prior to conception. Folic acid, which occurs naturally in many leafy vegetables, liver and orange juice has been found to be especially helpful in reducing chromosomal abnormalities. Folic acid can also be taken as a supplement and is readily available in drug stores and supermarkets. Traditionally, Folic acid has been recommended only for women who were pregnant or trying to conceive. Again, however, new evidence suggests that Folic acid may also improve a man's sperm quality as well.

It's also prudent to limit your exposure to chemicals or toxins in your environment if you are pregnant or trying to conceive. This is especially true in the first trimester. The jury is still out on many of the products we use every day, from beauty products to plastic containers we use in the microwave. Long-term, some of our everyday items may prove hazardous. While it's unnecessary to panic over every little thing, it's important to stay informed and keep up with new research. In some cases, such as with hair dye, the item has not been proved conclusively to cause problems but it may be just as easy to avoid it anyway, just in case.

Most chromosomal abnormalities which cause miscarriage, do so because the embryo was not developing properly and could not have continued to develop and/or survive outside the womb. Additionally, most chromosomal abnormalities are entirely random and will not happen a second time. Still, despite all this and despite the fact the chromosomal abnormalities are usually responsible for early pregnancy losses, these facts may do nothing to diminish your pain at your miscarriage. Miscarriage can be very traumatic regardless of when or why it occurred.


Related Articles
Editor's Picks Articles
Top Ten Articles
Previous Features
Site Map





Content copyright © 2021 by Christine Beauchaine. All rights reserved.
This content was written by Christine Beauchaine. If you wish to use this content in any manner, you need written permission. Contact Christine Beauchaine for details.