Nuturing Compassion for Miscarriages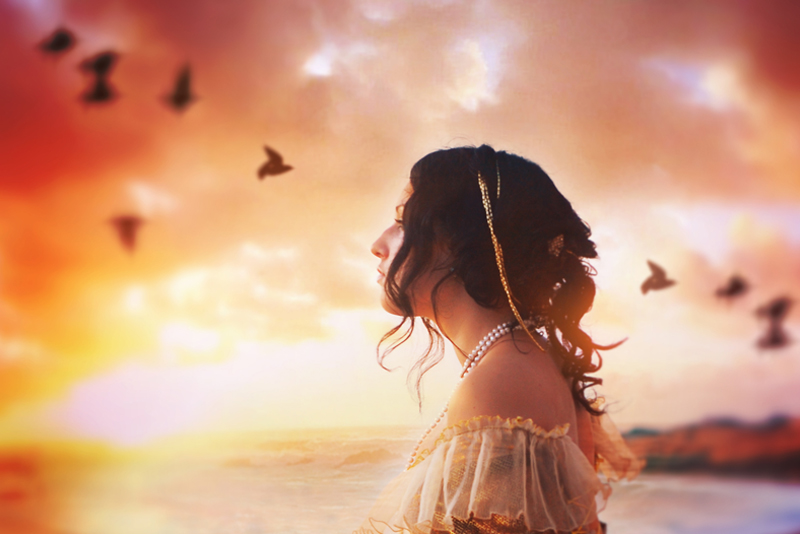 I got dragged to one of those baby superstores the other day. For the most part, I'm past the point where those places make me want to cry in frustration (although I still have my moments) but I did have an epiphany of sorts. I watched people buying baby shower gifts and happy expectant couples registering for gifts and dreaming of the future. It occurred to me that as a culture, we are completely supportive of pregnancy but when it comes to miscarriage, the bottom falls out.

Pregnant women get solicitous (albeit sometimes unwanted) attention. Total strangers will smile wistfully at a pregnant woman, ask when she's due and offer advice about labor and child care. An obviously pregnant belly will be patted by numerous people, some who don't really even know the mother. But we drop the ball when it comes to miscarriage.

There is some support for women who've had miscarriages but while support for pregnancy is open and readily available, it's likely that a woman will have to find miscarriage support on her own. That same woman who got a friendly pat on her expectant tummy will probably never get a spontaneous hug after her miscarriage unless it's from a family member or really close friend.

The reality is though, that miscarriage can be a very real part of pregnancy. True, not for everyone. There are some lucky women who will never be touched by this type of loss. But between 20 and 25% of all pregnancies will end in miscarriage. If we as a culture are going to be supportive of a happy event like pregnancy, shouldn't we be doubly supportive of a tragic event like miscarriage? Instead of talking about it openly though we try to pretend it doesn't happen. The baby superstore was filled with free magazines, books and handouts on the wonders of pregnancy. There wasn't a reference anywhere to miscarriage.

We don't even want to acknowledge that miscarriages happen, as if perhaps not acknowledging it could somehow make us less vulnerable to its risks. Personally, I would have liked to have known it was so common before I had one and was totally blindsided by it. After having five miscarriages, I would still like to be able to talk openly about it without feeling like people think I'm obsessive or morbid or both.

The Dalai Lama says that the way to happiness is compassion. So let's start being compassionate about miscarriage. Let's talk about it openly. After my miscarriages, part of me wanted to hide under a rock and never come out. Fortunately, I understood on some level that the only way I would truly begin to heal was by trying to reach out to other people who had experienced miscarriage. I think we need to cultivate a culture where grief is okay, where we acknowledge that as awful as it is, sometimes babies die and where we practice compassion towards one another.


Related Articles
Editor's Picks Articles
Top Ten Articles
Previous Features
Site Map





Content copyright © 2021 by Christine Beauchaine. All rights reserved.
This content was written by Christine Beauchaine. If you wish to use this content in any manner, you need written permission. Contact Christine Beauchaine for details.