Common Prenatal Tests & Miscarriage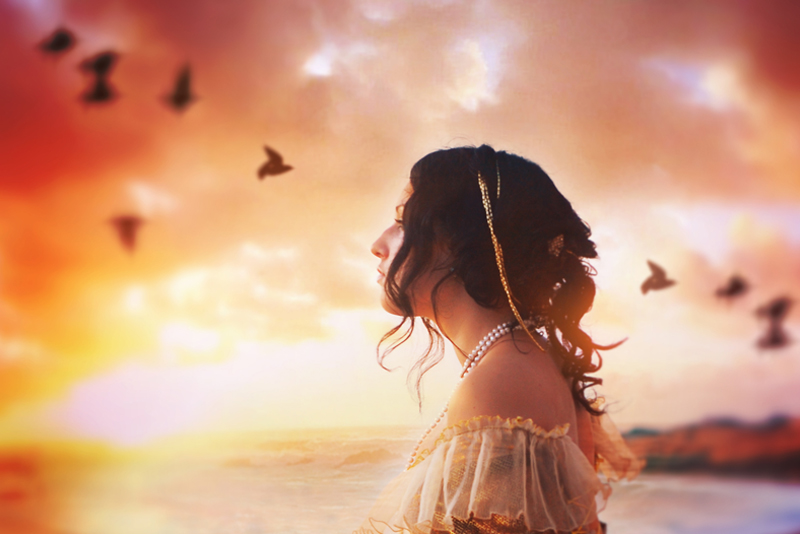 Amniocentesis is a fairly common diagnostic procedure during pregnancy. During amniocentesis a needle is inserted into the amniotic sac and a small amount of amniotic fluid is withdrawn. This is often done in conjunction with ultrasound to ensure that the needle is in the right place. The procedure is used to test for fetal chromosomal abnormalities such as Downs Syndrome or Spina Bifida. The test is routinely offered to women who might be at a higher risk for having a baby with these conditions. For example, a woman over the age of 35 or one who has this sort of problem in her family history. Amniocentesis can also positively identify if the fetus is a boy or a girl. (Ultrasound is not always foolproof in determining a baby's gender.)

If all goes well, the small amount of amniotic fluid replenishes itself and the mother may be assured that all is well. However, there is a risk of miscarriage with this test. Originally, researchers felt that there was a 1 in 200 or 0.5 percent risk of miscarriage with amniocentesis. However, new research suggests that rates of miscarriage may be as low as 0.06 percent of 1 in 1600 pregnancies. This may be in part to improved technology and the use of ultrasound.

Chorionic villlus sampling (CVS) is another prenatal diagnostic procedure which also tests for fetal chromosomal abnormalities. In this case, a small piece of placental tissue is removed, also with a needle. This procedure can be done 4-5 weeks earlier than amniocentesis. For many years, the risk of miscarriage with CVS was considered to be higher than with amniocentesis. However, according to the What To Expect When You're Expecting website, the miscarriage risk for CVS is now approximately the same as with amniocentesis. Again, this is likely due to better understanding of the procedure and improved technology.

However, despite improved outcomes with both tests, the decision to pursue this type of prenatal testing may not be an easy one especially if you've had a previous miscarriage or miscarriages. On the one hand, you may be desperate to know that this pregnancy will be different. If you opt for one of these tests and your results come back normal, you may be tremendously reassured. However, the idea of possibly increasing your miscarriage risk, especially if you've already suffered a miscarriage, may negate the peace of mind you might achieve with the test.

I was under 35 when I had my first two miscarriages, so these tests weren't even offered to me. But I was older with the next three pregnancies (which also ended in miscarriage). My doctor offered me these tests and I just couldn't do it. Even though the risk was low, I felt the uncertainty of potential chromosomal abnormalities was preferable to increasing my risk of miscarriage. If you've had a miscarriage and decide to try again, this type of prenatal testing is an issue you may have to think about.
You Should Also Read:
What To Expect


Related Articles
Editor's Picks Articles
Top Ten Articles
Previous Features
Site Map





Content copyright © 2021 by Christine Beauchaine. All rights reserved.
This content was written by Christine Beauchaine. If you wish to use this content in any manner, you need written permission. Contact Christine Beauchaine for details.