Miscarriage Tradition in Japan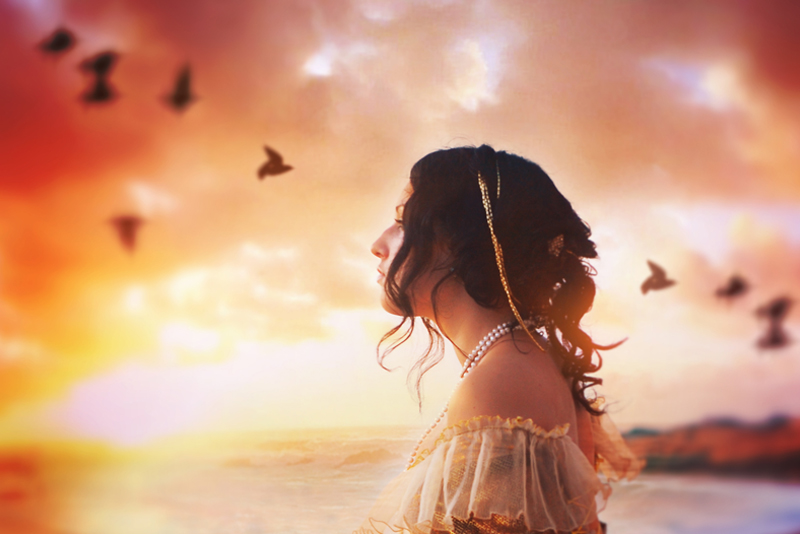 Here in the United States, we don't seem to have many rituals involving miscarriage or grief in general for that matter. I always find it interesting to see how people in other cultures deal with miscarriage. I found memorial tribute that is very common in Buddhist temples throughout Japan.

Throughout Japan, people place Jizo statues to commemorate their miscarriages or any loss of a child. According to Wikipedia, Jizo is a Buddhist bodhisattva, or enlightened being who is revered. In Japan in particular, he is seen as "a guardian of children, particularly those who died before their parents". This of course, gives him a special connection with parents who have suffered a miscarriage.
According to the website zendust.org, "Jizo's qualities include unflagging optimism, fearlessness and gentleness" and is a "powerful image of hope and solace" for people who have lost a child.

At many temples across Japan, people can buy a Jizo statue and place at at the temple as a memorial to the baby or child they lost. Some temples only have a few of these statues. Others, like the Hasdera Temple in Kamakura City, Kanagawa, Japan have literally thousands of these statues. The statues are frequently adorned with beads, baby bibs or small knitted hats. Even without decoration, these statues have childlike facial features and resemble children.

Japanese mythology says that children who die at a very young age have to serve penance before crossing into the afterlife because they have not had time to accumulate good deeds in life. This penance involves stacking stones. However, legend says that these children's souls are tormented by a demon who knocks their piles of stones over. Jizo is seen as a protector from this demon. Jizo is revered by Chinese and Korean Buddhists as well however, while he is seen as a protector of children in all of those cultures, his association with miscarriage seems to be primarily Japanese.

You don't even have to travel to Japan to purchase one of these statues. There are several places online, including Ebay, where Jizo statues can be purchased in a variety of styles and sizes. You don't have to believe in the Japanese legend or be a Buddhist to appreciate the idea of a protector of babies lost to miscarriage. A small statue might even be a nice memorial in your garden or yard.


Related Articles
Editor's Picks Articles
Top Ten Articles
Previous Features
Site Map





Content copyright © 2021 by Christine Beauchaine. All rights reserved.
This content was written by Christine Beauchaine. If you wish to use this content in any manner, you need written permission. Contact Christine Beauchaine for details.