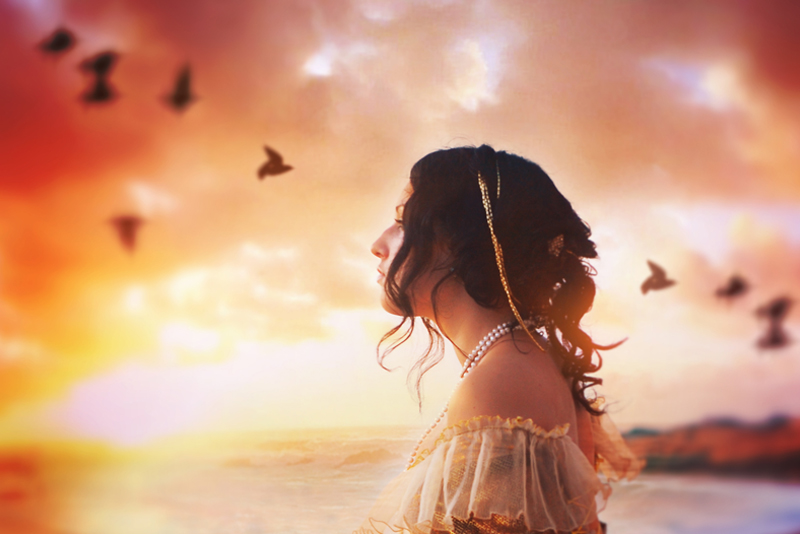 Systemic lupus erythematosus, also known simply as Lupus is an autoimmune disease. It's hard to judge the number of people affected by this disease as diagnosis is very difficult. It is frequently misdiagnosed as many of its symptoms are similar to that of other diseases. It has been proven that the disease is much more common in women than in men. According to Wikipedia, in Lupus, the "immune system attacks the body's cells and tissue resulting in inflammation and tissue damage."

According to the website Lupus Symptoms.org, symptoms can include "arthritis, rash, fever, headaches, hair loss, fatigue and muscle pain". Lupus can be fatal and can also increase a risk of miscarriage.

Lupus can cause first trimester miscarriages as well as second trimester miscarriages. The latter seem to be caused by an increase in antiphosphoipid antibodies. Not all patients with Lupus have these antiphospholipid antibodies and it is possible for the levels of these antibodies to rise and fall in Lupus patients but there are ways to test these levels. Antiphospholipid antibodies are dangerous in pregnancy because they can cause blood clots in the placenta.

Pregnant women who test positive for these antibodies may be treated with Heparin and/or baby aspirin to prevent blood clots. However, if Lupus is undiagnosed or poorly controlled, a woman may unfortunately experience several miscarriages before she is properly evaluated and the cause of the cause of the miscarriages is found to be Lupus.

Experts agree that if a woman who has Lupus is trying to conceive, she should consult with her doctor extensively prior to conception. Several medications prescribed for Lupus can be unsafe in the early stages of pregnancy while others may be able to be taken throughout the pregnancy.

Additionally, according to the Lupus Foundation of America women with Lupus who become pregnant are considered high risk and should be seen by a high risk pregnancy specialist like a perinatologist. These women will also continue to see their rheumatologist throughout the pregnancy. In addition to a higher risk of miscarriage, pregnant women who have been diagnosed with Lupus are at a greater risk for additional pregnancy complications both for themselves and their babies.

If you've had a miscarriage (or miscarriages) whose causes were not found and you think you might have Lupus, you should talk to your doctor. Likewise, if you are trying to conceive and have been diagnosed with the disease, you should talk to your doctor about ways you can minimize your risk of miscarriage.

The Lupus Foundation of America has a website with extensive information on the disease including information about pregnany and miscarriage.





You Should Also Read:
Lupus Foundation of America


Related Articles
Editor's Picks Articles
Top Ten Articles
Previous Features
Site Map





Content copyright © 2021 by Christine Beauchaine. All rights reserved.
This content was written by Christine Beauchaine. If you wish to use this content in any manner, you need written permission. Contact Christine Beauchaine for details.