Healing After Miscarriage Through Gratitude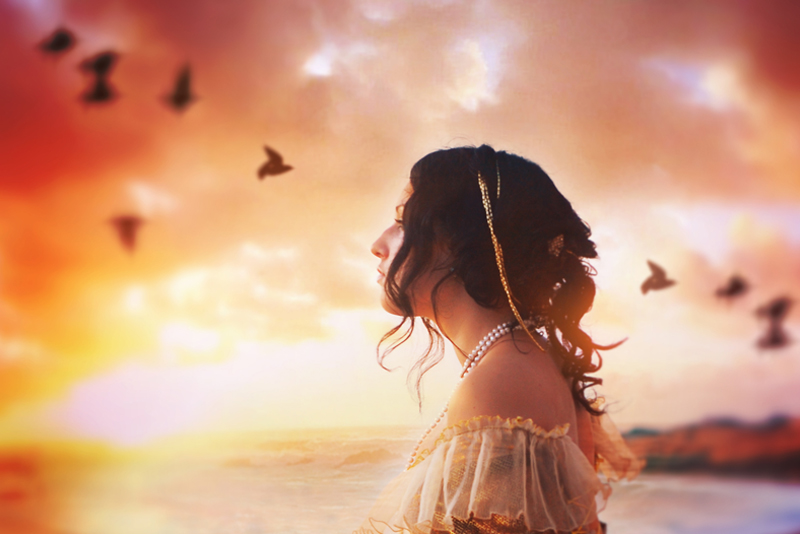 If you've had a miscarriage, gratitude may be the very last thing on your mind. However, practicing gratitude, even for small things, may be something that helps you to heal. Being thankful for small things and expressing your thanks to people who have done something for you can relieve stress and help you feel better.

Recently, my husband and I were placed in a desperate and hopeless-looking medical situation. One night, as he left the hospital, my husband found himself stuck in the elevator with one of the doctors who'd been working with us. The poor man unfortunately hadn't been able to give us any good news over a period of several days. Realistically, though, my husband and I both knew he and all the other doctors and nurses were doing their best. Although we didn't want to hear the bad news, we appreciated this doctor's honesty and not trying to "sugar-coat" things for us. As they rode the elevator together, my husband thanked this doctor for all he had done for us. The doctor was somewhat taken aback and spluttered something about "just doing his job." My husband said "still, everybody likes to be appreciated, right? Even if they are just doing their job and we appreciate what you've done." Although, he was surprised, I know that it did make this doctor feel better to hear us express our gratitude. Surprisingly, it made us feel better for having told him, despite the negative situation.

When I had my first late miscarriage, there was one particular nurse who talked to me about books before my D&E procedure. She held my hand during the procedure. She made the whole thing just slightly less awful and seven years later I still even remember her name. Yet I never thanked her. I was so caught up in my own misery of losing my baby that I didn't even have the words for it. Later, I could have sent her a thank-you note but again, I didn't. I was so desperate to forget that day, to move past that loss, that it never even occurred to me. Now, I'm sorry I didn't. I realize now that acknowledging what she did would have not only made her feel good, it likely would have made me feel better as well.

Granted, for every story of a compassionate professional, there are other stories of women who've miscarried being treated callously or disrespectfully. I'm not suggesting you should express gratitude to someone who was unhelpful to you or who minimized your loss. Still, if you can't find an actual person to bestow gratitude upon, maybe you can find some aspect of the situation. This is hard with a miscarriage, I know. You've lost your baby and that's devastating. Finding something to be thankful for after that can seem impossible. Even if you can only find a small thing like "Gee, I'm glad this didn't happen during that ice storm last month with those terrible power outages", just acknowledging that you're grateful for something can make you feel better.

I try to make a habit of listing three things every night for which I'm grateful. It's not always easy. On bad days or days when I'm feeling overwhelmed they might be very small things. These days, I also make an extra effort to thank people who have done something to improve my day even if they were "only doing their job." Long-term, gratitude can improve your resilience and surviving a miscarriage definitely requires a degree of resilience.


Related Articles
Editor's Picks Articles
Top Ten Articles
Previous Features
Site Map





Content copyright © 2021 by Christine Beauchaine. All rights reserved.
This content was written by Christine Beauchaine. If you wish to use this content in any manner, you need written permission. Contact Christine Beauchaine for details.