Don't Be Afraid to Talk about Your Grief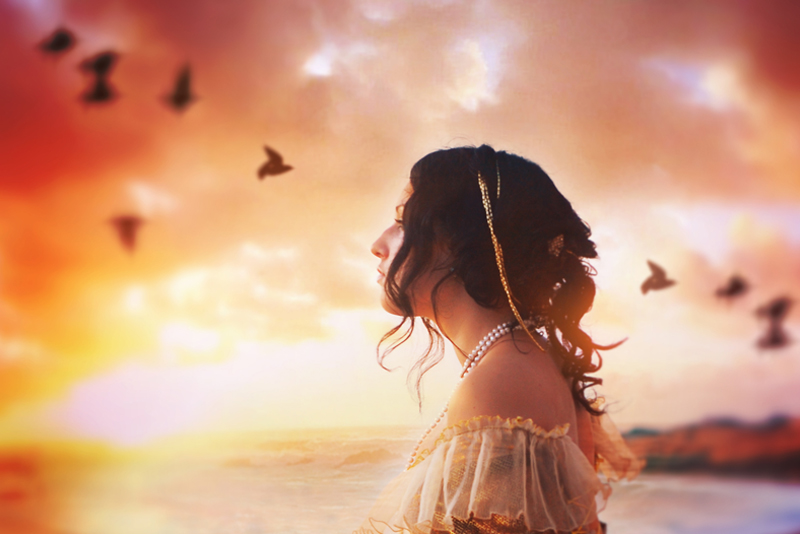 From what I've seen, we don't deal very effectively with other people's grief in our culture. We inadvertently say insensitive things. We encourage people to "get over it" before they are ready or when their loss may be so enormous that there is no "getting over it" and accepting the loss may mean accepting a whole new life. Unfortunately, those of us who have experienced a loss like a miscarriage and are grieving ourselves aren't asking to have our loss handled better either.

If you've had a miscarriage, you've probably been asked "How are you doing?" Depending on who was asking, you may have answered with "I'm okay, I guess" or "I'm hanging in there" or some other equally bland, impassive sort of response.

I've been guilty of these sorts of responses myself and it began to bother me. Granted, these responses weren't precisely lies; I was okay, I guess. I was still upright and breathing and sort of functional. But why should we answer with something so vague if what we really want to say is "I feel like my heart had been torn out of my chest and stomped on." Why does this second response seem rude or even confrontational? Why does it make us uncomfortable and worried that we're making the person asking "how are you" uncomfortable as well?

We don't stand up for our grief. If you got married or landed your dream job and were deliriously happy, no one would begrudge you that happiness. But we somehow assume we're not entitled to our grief. After my last loss, everyone asked how I was doing and I realized I was starting to issue these vague responses. I told several of my close friends "Look, don't let me get away with this. You don't have to give me the third degree or anything but make sure I'm actually giving you some real information when you ask the question."

For some people, I imagine not talking about their loss is the best way to heal. For many of us however, talking about it is the only way we're going to get our brains around it and feel better about it. Granted, you don't necessarily want to tell the checkout girl at the grocery store your life story but you should be honest with the people who love you and respectful of your grief. If you have nightmares or regrets or fears that you deep down feel are foolish but haunt you anyway, you should share them with maybe not everybody but somebody.

Talking about your grief doesn't mean you're a complainer or a whiner. A miscarriage is a very real loss and your feelings about it are valid, regardless of what they are. We need to be courteous to others, yes but not to the point where we fail to acknowledge our own losses and hurts.



Related Articles
Editor's Picks Articles
Top Ten Articles
Previous Features
Site Map





Content copyright © 2021 by Christine Beauchaine. All rights reserved.
This content was written by Christine Beauchaine. If you wish to use this content in any manner, you need written permission. Contact Christine Beauchaine for details.