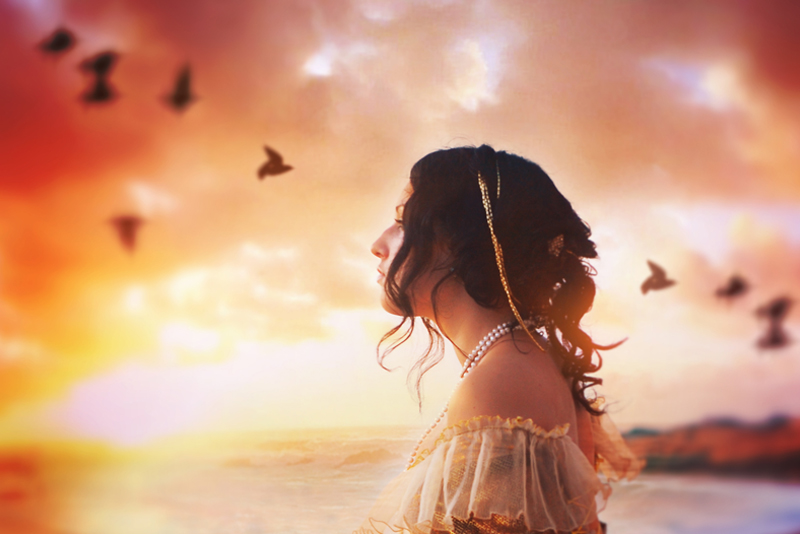 An ectopic pregnancy is technically not a miscarriage but is frequently lumped in with miscarriage because the end result is usually an early pregnancy loss.

According to Wikipedia, an ectopic pregnancy is when a fertilized egg implant itself anywhere other than the uterus. This implantation usually occurs in one of the fallopian tubes although an ectopic pregnancy can also occur in the cervix, ovary or abdomen. If an embryo implants itself into the fallopian tube, it will frequently cause bleeding, which in turn expels the embryo from the fallopian tube. The medical term for this is a tubal abortion. When this happens, no medical intervention is necessary. Some women who believe they're having a miscarriage are actually having an end to an ectopic pregnancy.

If the egg implants somewhere other than the fallopian tube or implants in the fallopian tube but is not expelled, medical attention is likely necessary. A growing embryo does not have the room for expansion for the most part, anywhere other than the uterus. Medical attention is important because the mother may experience heavy bleeding or potential organ rupture in this type of ectopic pregnancy. It is serious and in some cases life-threatening for the mother.

A doctor can either end the pregnancy with a drug called methotrexate or do a surgical procedure to remove the embryo from the place it doesn't belong. There are several risk factors for ectopic pregnancy including pelvic inflammatory disease, an IUD in place at the time of the pregnancy and tubal ligation surgery (having your tubes tied). Ironically, tubal ligation reversal has also been found to increase a woman's chance of ectopic pregnancy. Having one ectopic pregnancy also increases a woman's chances of having another.

Some symptoms of early ectopic pregnancy include lower abdominal pain and bleeding. Both of these can also be symptoms in a normal pregnancy. Hcg levels may be lower in an ectopic pregnancy than in a normal pregnancy as well. Doctors will commonly use a woman's past medical/pregnancy history as well as ultrasound to diagnose an ectopic pregnancy.

Unfortunately, whether an ectopic pregnancy resolves itself or requires medical intervention, it usually results in the loss of the pregnancy. Occasionally, an ectopic pregnancy which occurs somewhere other than the fallopian tube will be successful. Wikipedia cites a case of woman with and ectopic pregnancy which developed in her ovary, who went on to have a healthy baby. However this is very rare. Even if treated, an ectopic pregnancy can affect a woman's future fertility.




Related Articles
Editor's Picks Articles
Top Ten Articles
Previous Features
Site Map





Content copyright © 2021 by Christine Beauchaine. All rights reserved.
This content was written by Christine Beauchaine. If you wish to use this content in any manner, you need written permission. Contact Christine Beauchaine for details.