How to Use Tea Tree Oil for Natural Haircare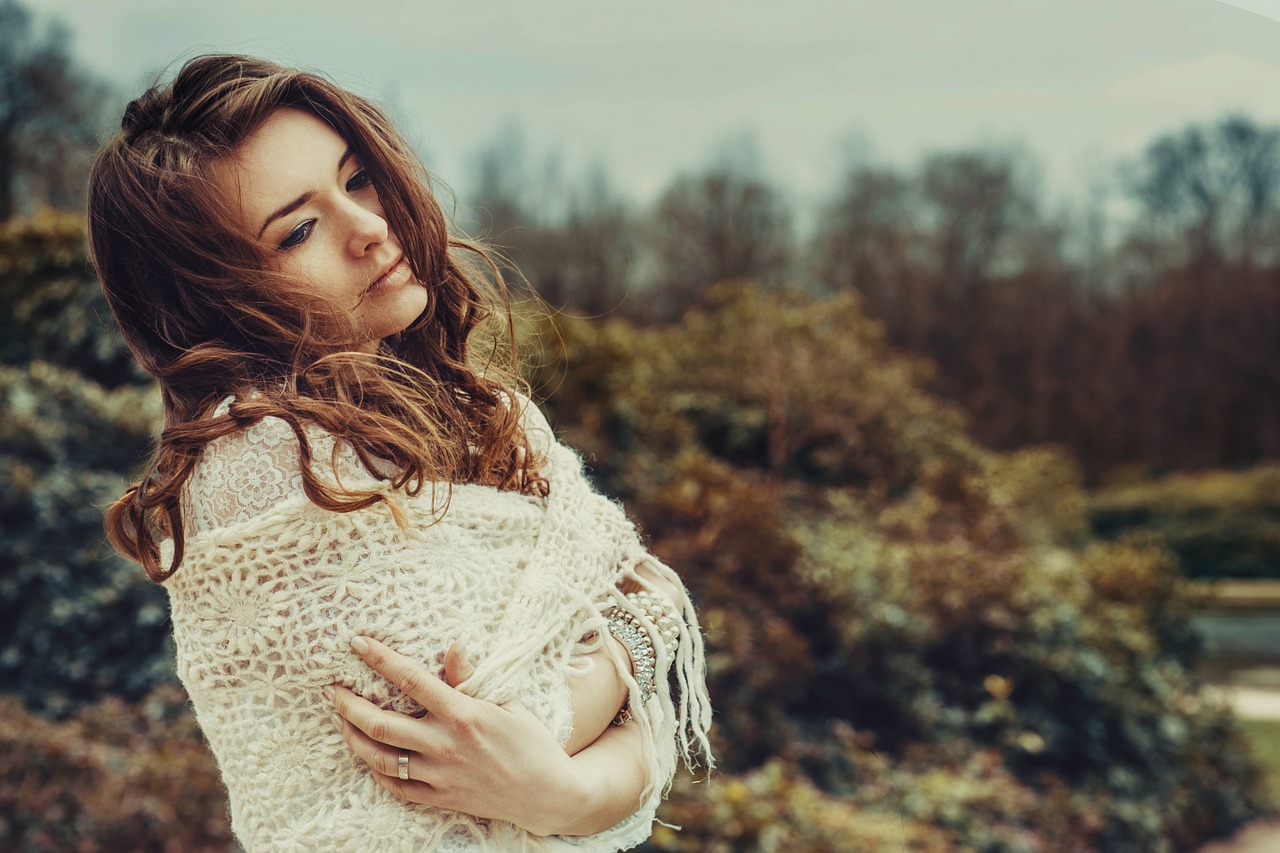 Tea tree oil is popular for its effectiveness in promoting hair growth. It is used alone or with other products for perfect results. The good thing about the oil is it is safe to apply directly to the skin and scalp, but for the best results, it is a good idea you dilute it with a carrier oil such as almond oil or other substance, such as water. Here are some ways that you can use tea tree oil to car for your hair.
Create Thicker Hair
Tea tree oil promotes growth of thicker hair by nourishing the roots and unclogging hair follicles. Therefore, if you are prone to dandruff or hair loss, the oil offers the perfect solution. It does not only help unclog the pores, but reduce inflammation and itching that cause hair loss. The oil is a good moisturizer ensuring your scalp does not get itchy or dry.
In addition, it prevents build up of dead skin cells that hinder effective hair growth. To enjoy these results, you can dilute it with a carrier oil and massage it on your scalp. Then, use a towel to wrap your hair and allow it ten minutes before you rinse it. At the beginning, apply it two to three times in a week. After you start getting the desired results, you can apply it once in a week.
Fight Dandruff
If you have an issue with dandruff, tea tree oil has antibacterial and antifungal properties that make it offer the right solution for this problem. It helps eliminate fungus that causes dandruff, without making your scalp dry. The oil also works as a natural conditioner and helps prevent problems that cause scalp flaking. To use it for this purpose, add it to your shampoo. Add ten drops of the oil to eight ounces of your shampoo.Wash your hair as usual, but allow the mixer of the oil and shampoo six minutes before you rinse. This allows the scalp to absorb all the oil and receive all the benefits.
Soothe Dry Scalp
An itchy scalp is very irritating and causes hair loss. This is a problem caused by bacteria, fungus and other allergic reactions. Tea tree oil works perfectly in soothing a dry scalp. In addition, the oil helps deal with scalp folliculities and eczema.You can apply it by massaging together with coconut, peppermint and olive oil for greater results in calming your itchy scalp. You can also use it alone by massaging it on your scalp after shower.
Kill Lice
Tea tree tea oil is a great solution for combating lice. The oil has the ability to kill the lice both in the adult and nymph stages. In addition, the oil helps reduce the eggs that hatch into the annoying lice. It works effectively in eliminating the lice because it contains terpinen-4-ol and 1, 8-cineole that have insecticidal properties. The oil also has the ability to eliminate the lice eggs by dissolving the gummy texture that connects them with the hair shaft. This makes it easy to remove the lice eggs when combing the hair. All you need to do is mix three to four drops of the oil with three to four drops of your shampoo as you wash the hair.
These are just some of the ways that tea tree oil can help in hair growth. Make sure you use it in the right way according to your specific problem. Be sure to seek professional advice in order to understand how to use the oil properly and to make sure you are correctly diagnosed.
Buy Tea Tree Oil on Amazon
You Should Also Read:
Aromatherapy Book Review
Lavender Room Spray Recipe
How to Use Tea Tree Oil for Health


Related Articles
Editor's Picks Articles
Top Ten Articles
Previous Features
Site Map





Content copyright © 2023 by Katherine Tsoukalas. All rights reserved.
This content was written by Katherine Tsoukalas. If you wish to use this content in any manner, you need written permission. Contact Katherine Tsoukalas for details.