Start Fresh for the New Year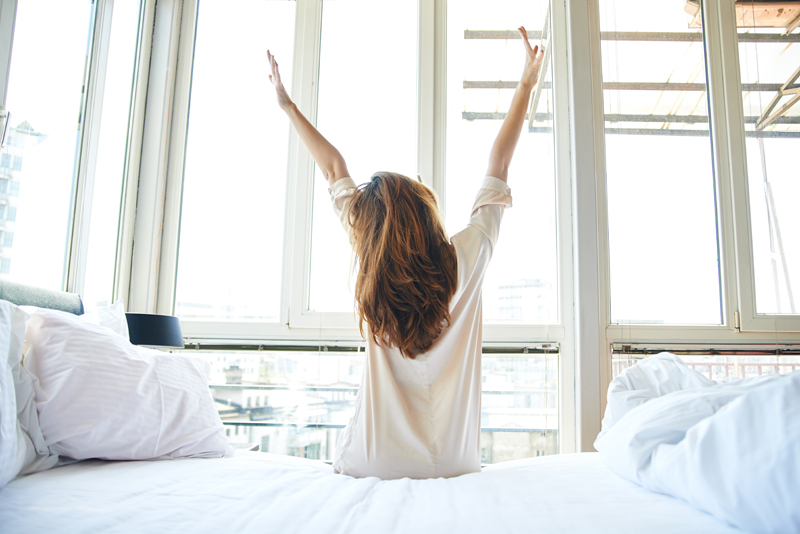 It's a new year. You have a brand new 365 days at your disposal. Have you looked back over the last 365 days to see how you spent your time and how you can improve this year?

If you've been keeping a journal, a master list or a goal chart it makes this process easier to accomplish. As a life coaching enthusiast, I do all of the above. For the last week I've carried around my journal from a year ago and I've looked over old lists etc to refresh my memory.

As I look over my goal setting tools, these are some things I'm keeping in mind as I begin to think about what I want to accomplish in the New Year.

Are my goals concrete? Many of us walk around for years on end with a wish list in our heads. Some goals in order to accomplish them must be made concrete. You can solidify a goal—make it real—by writing it down. Write down the goal and put it in a place where you can see it everyday. You can even add a picture to help motivate yourself.

Are my goals SMART? Goals should be Specific, Measurable, Attainable, Realistic and set to a Timeframe? For this New Year I'm making an exhaustive list of books that I believe will help me in my career and I'm going to read at least one per month. This goal meets the SMART criteria. It's Specific—I'm going to read career books. It's Measureable—at the end of the year I'll be able to count the number of books read to know if I achieved my goal. It's Attainable and Realistic as I'm a regular at both the New York and Brooklyn Public Libraries. This goal is Timed. I have 12 months to choose and read 12 books.

Do I have a theme? One of the keys to goal attainment is to choose your goals wisely. You will have major goals and lesser goals; also what you can do is to establish a theme. While a theme should be pervasive, it's not as restrictive as a goal. This year I'd like to exercise more, but I don't want to say that I'll exercise for X amount of time every week. Instead I'll incorporate an exercise theme into my life. I'll take the stairs at the library instead of the elevator; I'll get off the train a stop earlier so that I have further to walk. I'll do some exercises while I watch television.

Can I imagine my life one year from now? Maybe you didn't accomplish last year what you set out to do. Don't give up! This New Year is your chance to start over or continue.

Imagine yourself at the end of the New Year a success.

At the end of this year I'm imagining myself as having more free time than I've had in the last decade. I'll use this time to take great care of myself mentally, physically and spiritually. When I sit down to write at home, my desk is free from clutter. I can imagine my favorite spot at the library and see myself there putting the finishing touches on something that I really enjoyed writing. I'm completely calm not stressed at all as I then pack everything up and leave for a productive and enjoyable day at work.

As Daniel T. Drubin writes in his book Letting Go Of Your Bananas "Your greatness is defined by your imagination and the more willing you are to embrace and visualize a better life for yourself, the more you will be free of the past and all it's limitations."

Happy New Year!



Related Articles
Editor's Picks Articles
Top Ten Articles
Previous Features
Site Map





Content copyright © 2021 by Leah Mullen. All rights reserved.
This content was written by Leah Mullen. If you wish to use this content in any manner, you need written permission. Contact Leah Mullen for details.