Cold Hands, Warm Heart by Jeff King - Book Review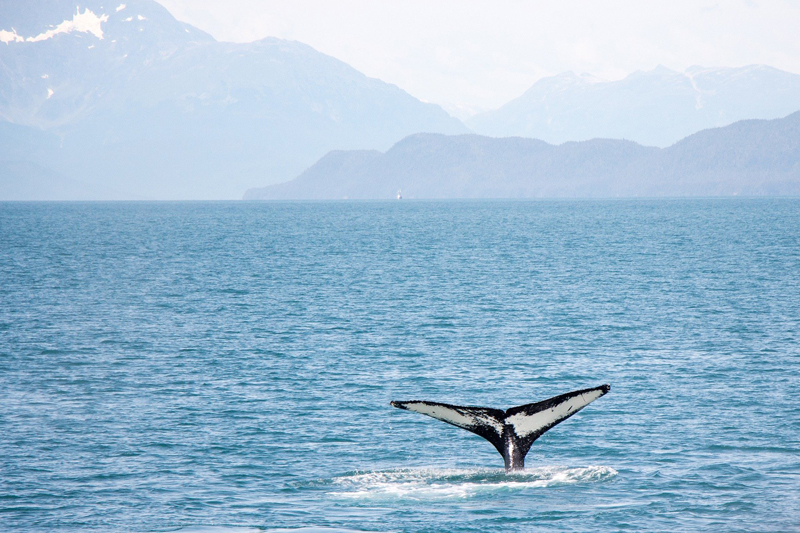 Alaskan Adventures of an Iditarod Champion

Author: Jeff King
Original Art by Donna Gates King (Jeff's wife)
Foreword by Joe Runyan
Published 2008

Yes, Jeff King is definitely an Iditarod Champion, with four wins under his built. But this book is so much more. It is the life story of a remarkable man. Jeff King was not born in Alaska, but he was obviously made for life here in the Last Frontier.

A boy raised in northern California would seem an unlikely prospect for life in bush Alaska, but Jeff had loved dogs all his life and showed an early interest in trapping – not a common hobby in California. His first "catch", using a live trap in the sunny hills above Sonoma, California, netted him a small fox and piqued his interest in running a trap line as well as helping teach him the responsibilities inherent in this way of life. Unable, at his young age, to bring himself to dispatch his catch, he and his father turned the fox over to a rehabilitation center.

Jeff found himself drawn to Alaska in 1975, looking for adventure and setting up a small homestead on Goose Lake in Denali National Park in Interior Alaska. Running a trap line, hunting, fishing and building his log home were rewarding but didn't bring in much money. Jeff's first dog sled was made from birch saplings and down-hill skis.

This book gives the reader not only a realistic glimpse into the life of a competitive dog musher, but also into the type of man who thrives on this sometimes hard life. "Cold Hands, Warm Heart" begins with a compelling look at life in rural Alaska in the '70s through the eyes of an enthusiastic newcomer to the land.

Using sturdy Alaskan sled dogs to run his trap lines and haul supplies to his own "off the grid" homestead soon turned into a job as Jeff took on freight hauling for mountain climbers on nearby Muldrow Glacier. Yes, freight hauling using dogs to power his sleds.

Having a competitive soul, one thing led to another and Jeff soon found himself entering his first sled dog race in 1980. Thirty years later, he has never lost the passion for sled dogs, dog-mushing or racing.

Documenting not only his own life, but that of his family; wife Donna and daughters Cali, Tessa and Ellen – Jeff's story encompasses family life on "The Husky Homestead" and Goose Lake Kennel, his successful year-round dog training regimen and his many races, with a strong emphasis on his journey to and through the great Iditarod Sled Dog Race. He believes in the theory of year-round training for his team and can often be seen running his dog team in front of a 4-wheeler or swimming a string of them out in Goose Lake during the summer.

Jeff King is known as one of the most successful sled dog mushers in the history of the sport with first place wins in the Iditarod in 1993, 1996, 1998 and 2002 along with many more successful Iditarod finishes. He also won the Yukon Quest in 1981 and has wins in the Kusko 300 and numerous other 200-300 miles races over the years.

Having a talented artist for a wife added another layer to an already good read. "Cold Hands, Warn Heart" is sprinkled throughout with vivid and often charming paintings and drawings of Jeff, his team and the spectacular scenery surrounding their Denali Park home as well as scenes from Jeff's races. The paintings add a personal aspect that might well be missing had they been drawn or painted by a regular book illustrator. Donna's love of her husband and their way of life comes alive in her paintings.

At the back of the book, you will find a wonderful photo album, filled with pictures of Jeff and his family that span his entire life from childhood on. These photos are a wonderful finishing touch to this well written and already beautifully illustrated book. If you weren't a fan of sled dog mushing in Alaska before you read "Cold Hands, Warm Heart", you will be by the time you are done.



Related Articles
Editor's Picks Articles
Top Ten Articles
Previous Features
Site Map





Content copyright © 2022 by Deb Frost. All rights reserved.
This content was written by Deb Frost. If you wish to use this content in any manner, you need written permission. Contact Deb Frost for details.