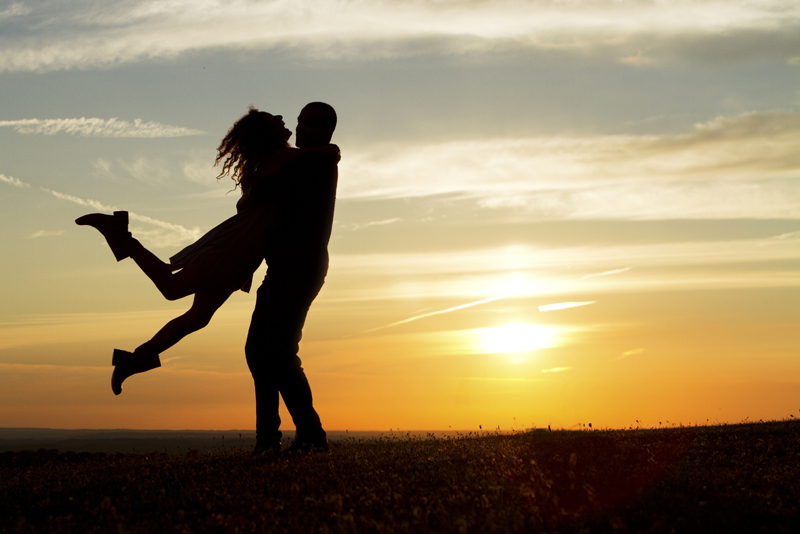 The Leftovers is a HBO drama detailing the lives of a group of people who survived the mysterious disappearance of more than 140 million people (2% of the world's population) in an event called the Departure. Its based off of a novel by the same name. During the Departure, all of these people simply vanished with no explanation. Everyone else are, "The Leftovers".

Although the show takes place three years after the Departure the show does a great job of providing ongoing flashbacks that provide insight to the characters. The show details their past as well as shows how everyone is dealing with the present day circumstances.

The people of Mabelton struggle to find their new normal after losing so many family and friends. The show centers around the life and times of Mabelton's sheriff, Kevin Garvey (played by Justin Theroux). After the Departure, Kevin's wife, Laurie (a Psychologist) leaves him and their kids to join the Guilty Remnant which is life a cult. They wear all white, don't talk, and chain-smoke cigarettes.

Kevin tries to keep the people of the town safe but he is faced with fighting his own demons. He falls in love with Nora, who's husband and children disappeared during the Departure. He begins to see hallucinations and is poisoned. He feels that he's having a mental break since his dad is currently in a mental institution. He dies but somehow comes back to life. Nora and Kevin decide to move to Jarden, Texas (renamed Miracle, Texas) which is now considered sacred since no one from that town disappeared however Kevin and Nora are unable to run from their demons and there is a ton of drama, apathy, guilty, and rebellion.

During the final season, the cast are on a mission to prevent anticipated events coming up on the seventh anniversary of the Departure. Everyone travels to Australia for the upcoming event.

The Leftovers frequntly comes on HBO. The series was composed of three seasons and has a 90% rating on Rotten Tomatoes. You can catch up on past episodes on the mobile app, HBO GO.

You Should Also Read:
A Handmaid's Tale
American Gods
Travelers


Related Articles
Editor's Picks Articles
Top Ten Articles
Previous Features
Site Map





Content copyright © 2022 by Maria Mason. All rights reserved.
This content was written by Maria Mason. If you wish to use this content in any manner, you need written permission. Contact Maria Mason for details.