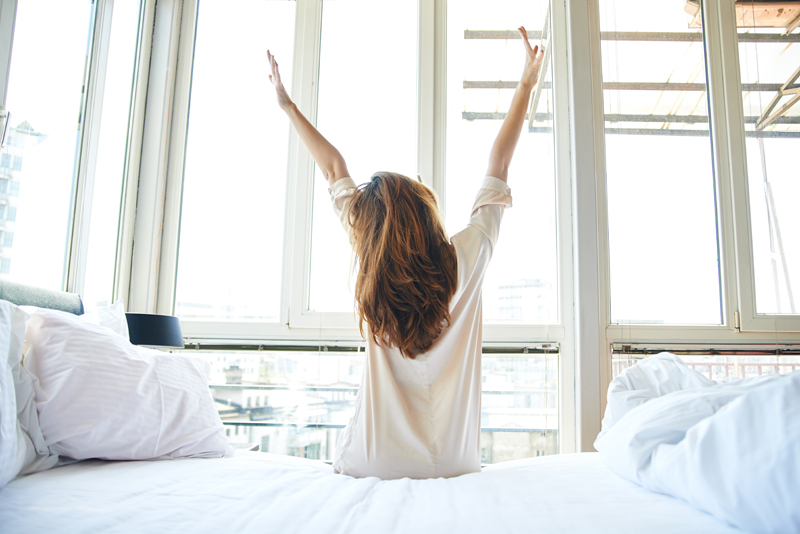 Have you ever wondered why the first words that a baby speaks is usually the word "no." This is because they hear it so often during their early lives. And things don't change too much as children grow. Unfortunately well meaning parents and caregivers in an effort to guide their children end up passing along more negative than positive messages. According to Robin Silverman, author of Reaching Your Goals by the time children reach adulthood, they've heard the word "No!" or "Don't!" tens of thousands of times.

This is why it's important to encourage kids to think about what they can achieve and all of the possible options that are open to them as their lives unfold. Silverman's book (which I borrowed from the library) provides a step by step guide for kids who want to learn how to effectively reach for and attain their dreams.

Choose the right goal.

What do you want to do? Act? Sing? Write? Get in shape? Earn good grades in school? There are an abundance of goals you can pursue, so how do you know which goals are right for you?

When thinking about what you want to achieve, it's important to choose something that's very important to you. If you choose wisely you increase your chances of success substantially. Reaching Your Goals provides a list of questions to assist readers in choosing appropriate goals. Some examples of the questions include: "What does this goal say about you as a person?" "How will you feel about yourself when you're done?" and "How will you feel about yourself six months from now if you don't go after this goal?"

These are fantastic questions because they help us to uncover why we want what we want and whether or not the goal we're setting will in fact get us there. I know from experience that it is entirely possible to work toward a goal that won't actually solve the problem we hope it will.

Accentuate the positive.

Many of us tend to think in terms of what we don't want. We don't want to get a bad grade or to be late or to get into trouble. Since what you focus on grows, when we think in terms of what we don't want we can attract more of it. Instead Silverman teaches readers to think about what they do want and to focus on those things.

Silverman suggests turning negative thoughts and internal statements around. Instead of saying "I can't do my homework when the television is on." Instead say: "I can finish my homework and then watch television."

Silverman's book also offers guidance to readers on finding time to pursue their goals and overcoming obstacles. The guide seems to be targeted at a middle or high school level reader, however I believe that adults who are interested in reading a brief easy to understand self-help book can benefit from the information as well.




Related Articles
Editor's Picks Articles
Top Ten Articles
Previous Features
Site Map





Content copyright © 2021 by Leah Mullen. All rights reserved.
This content was written by Leah Mullen. If you wish to use this content in any manner, you need written permission. Contact Leah Mullen for details.