December Journaling Prompts ~ Wk 1&2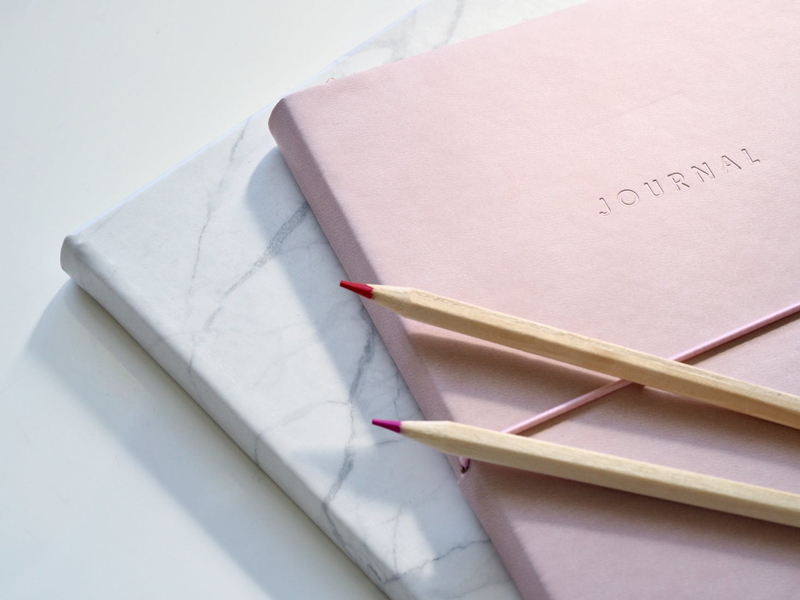 December 1
Rosa Parks refused to give up her bus seat to a white man on December 1, 1955. Write about how this changed the course of our county. If you do not know who Rosa Parks is take a moment and look her up. Since December is 'Read a New Book Month,' why not read a book about Rosa Parks. Then make a list of 3 books you would like to read in December.

December 2
December is "National Write to a Friend Month." Write a letter to one of your friends

December 3
On December 3, 1967, the first successful heart transplant was conducted. Write about your health and why it is important to keep your heart, along with the rest of your body, healthy. Write about ten activities that will help you keep your heart healthy.

December 4
Today we find two events that happened. The first was in 1877 when the phonograph was invented. This machine allowed people to listen to phonograph records. The second is the fact that today is 'Natinal Cookie Day.' Write about your favorite cookie. If you could sell your favorite cookie how would your promote it? Then write about how listening to records is different than listening to CD's. What are the advantages and disadvantages of each medium.

December 5
On this day in 1901, Walter Elias (Walt) Disney was born in Chicago. Write about the 1st time you went to Disneyland. Write about your favorite Disney character. Write about your favoirtie Disney movie.

December 6
On December 6, 1865, the 13th Amendment was passed. This amendment abolished, or ended, slavery. Write about slavery in general. Write about what a bond slave is and what the difference is between being a slave and a bond slave.

December 7
On December 7, 1941, the Japanese attacked Pearl Harbor in Honolulu, Hawaii. This was the beginning of the United State's involvement in World War II. Write about our country going to war. Write about your beliefs on war in general.

December 8
The cotton gin was invented by Eli Whitney. He was born on this day in 1765. Write about inventions and how the cotton gin changed how clothes were made. Write about an invention you could create that would help someone complete a job around your house?

December 8 is also "National Brownie Day." Describe your favorite brownie. Does it have nuts or chocolate chips?

December 9
On this day in 1884, the ball-bearing roller skate was patented. Explain how the roller skate is similar and different from today's roller blades.

December 10
December 10th is "Human Rights Day." What do you consider to be the rights of every human? Make a list of your ideas. Looking at your list, do you think there are certain rights that are less or more important than others?

December 11
On this day in 1620, the Pilgrims landed on Plymouth Rock. Write about being a pilgrim. What would it be like to get off the boad after a long journey across the ocean to a new land? Are you excited or fearful?

December 12
December 12th is Poinsettia Day. Write about the poinsettia plant and what it reminds you of or makes you feel.

December 13
December 13th is "National Cocoa Day." Write about curling up with a warm cup of cocoa and reading your favorite book or watching your favorite movie.

December 14
On December 14, 1911, the South Pole was discovered. If you were able to travel to the South Pole, who would you want to take along with you and why? You can choose from anyone – someone you know, someone famous, someone alive, someone who is no longer living, anyone.

December 15
December 15th is known as "Bill of Rights Day." Write about freedom and the Bill of Rights. Write out 5 facts you know about the bill of rights and what they mean. If you do not know what the Bill of Rights is, look it up today.


Related Articles
Editor's Picks Articles
Top Ten Articles
Previous Features
Site Map





Content copyright © 2021 by Kathy Garcia. All rights reserved.
This content was written by Kathy Garcia. If you wish to use this content in any manner, you need written permission. Contact Kathy Garcia for details.