Poetry Book Review Meandering Mindfulness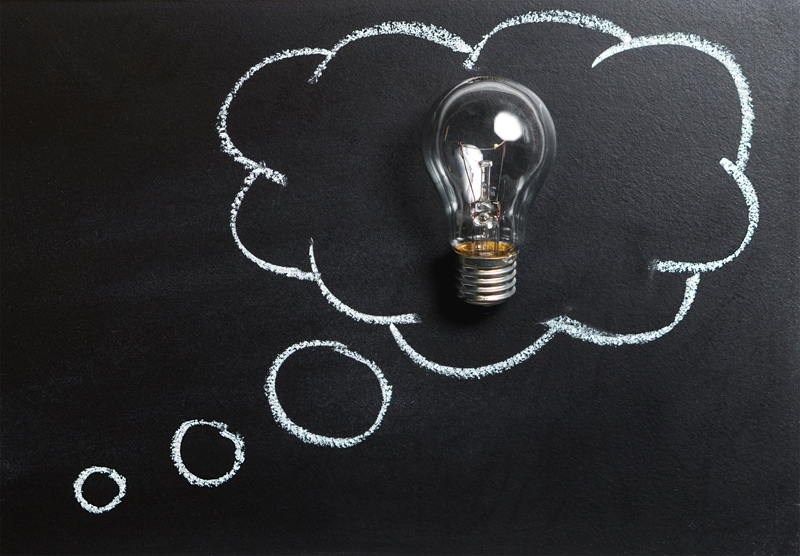 I have always appreciated poetry, even as a child. There was something about a nursery rhyme that hypnotized me, and brought me to another place. Throughout my life this has never changed. The right poem can move me to suffering or bliss at the drop of syllable.

I recently picked up a copy of Meandering Mindfulness by Southern California Poet, Drummer and Workshop Leader, Chrystine Julian. And though I've only had it a short time, it already has the look of a worn out favorite.

Meandering Mindfulness is a collection of poems "from the place where wander and wonder merge." The poems range from contemplative, frustrated and despairing to humorous, witty and hopeful. When I read her words, I am reminded of a mystic who has experienced the ecstasy and bliss of being connected to the Divine, and the Shamaness who has experienced the stabbing pain of separation.

Chrystine gives voice to our collective hopes and fears. We have all felt misunderstood and regretful. We have felt loss. We have dwelt on mistakes and lost opportunities.

There are 71 poems in all which fall under the headings She, Sort of Silly, Love, Rights and Responsibilities, Spirit and Alone. "The Dreamer" is one of my favorite poems, and speaks to me of the deep connection we have to the Divine, and how deeply loved we are – even when we forget.

The Dreamer (page 84)

I am a dream.
The one I love
is the dreamer.

Awakening's
astringent nature
dissolves all.

But the mind
of the dreamer
remembers.

Then I exist
as a wisp
within the one.

I personally found this collection of poetry to be very inspiring on both a spiritual and physical level. As I read her words, I felt a reclaiming of my own power and a strengthening of my connection to others. I was reminded that when someone else hurts, it should matter to me. When someone else feels joy, I should feel joy for them also.

Chrystine's writing is warm, funny and flowing, and I could feel through her poetry a deep connection to the Divine that lives within each of us.

Poetry speaks to our soul in the same language as dreams, so can touch us at a subconscious level. I found Meandering Mindfulness to be comforting, inspiring and a great reminder that we are all connected; in our experiences, hopes and dreams, and that it's our kindnesses to each other that make this world a better place.



You Should Also Read:
Chrystine's Official Website


Related Articles
Editor's Picks Articles
Top Ten Articles
Previous Features
Site Map



Follow @inspiredyvonnie
Tweet





Content copyright © 2021 by Deanna Joseph. All rights reserved.
This content was written by Deanna Joseph. If you wish to use this content in any manner, you need written permission. Contact Yvonnie DuBose for details.