The Chocolate Sundae Mystery - book review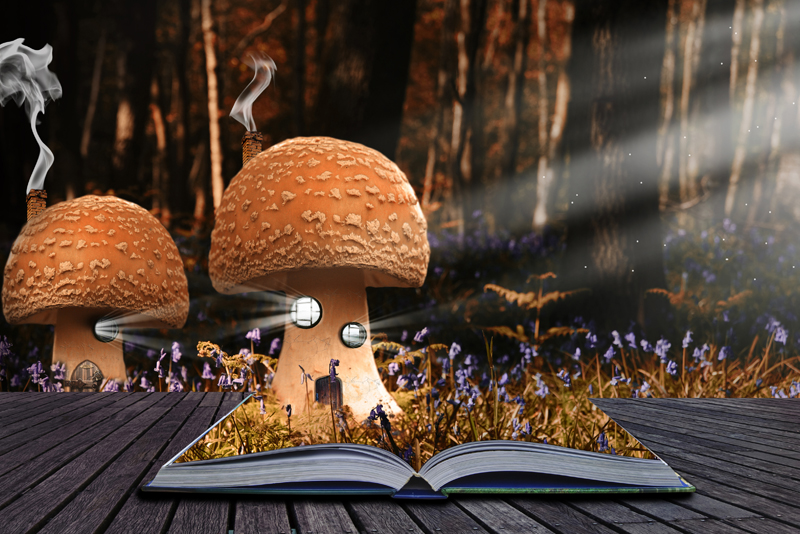 Thank you to Gertrude Chandler Warner! She starting writing the enjoyable Boxcar Children series – up until she passed away, and then her publisher didn't want the children to who love her books and the adventures to be without out the stories that they so relate to that they had other writers continue the adventures. Today we can follow Violet, Jessie, Benny and Henry in the
The Chocolate Sundae Mystery
. Boxcar Children Mystery Book #46 continues the adventures of the Alden brothers and sisters. This chapter book has 120 pages and is designed for tweens between 9 -12 years old, yet I found that my children younger enjoyed having the adventures read to them. Then since they felt they knew the kids they easily transitioned into reading about Violet, Jessie, Benny and Henry for themselves and they loved to read on their own.
After spending time washing the family car they are hot and tired and head toward the ice cream parlor for a treat. A few surprises – there is a new owner to the ice cream parlor – plus the ice cream just doesn't taste quite right. Many surprises await them on their visit. They are not willing to settle for bad ice cream- there must be something happening to sabotage Mr. Brown in the ice cream parlor. What is it?
Will they be able to solve the mystery?
They keep themselves busy with jobs in town so that they are near the ice cream parlor to keep their eyes open while on the lookout for curious happenings. Will they solve the mystery? Will their efforts be enough? Is it possible that the town of Greenfield will have to settle for bad ice cream? Will they ever have the opportunity for a tasty, cold chocolate sundae again or will the nasty, rocky road remain bumpy? The Boxcar children stumble across a rocky road mystery in the ice cream parlor. Someone is sabotaging Mr. Brown's efforts to provide quality desserts. The young sleuths decide to help the shop owner – for the sake of the town, and for themselves as they really like ice cream! In
The Chocolate Sundae Mystery (The Boxcar Children Mysteries 46)
, the Alden children find a mystery in their own backyard.
It is rather fun for them to investigate a mystery close to home. So many times they and Grandfather Alden travel and uncover mysteries far away from home in many books. These are good kids – even though their grandfather is rich, the children are still helping out by washing the family car. They are also vested in their own community and are willing to help Mr. Brown, a neighbor, solve his problem.
There are many books in the series – you might enjoy some more of the
Boxcar Children Mysteries
:
The Hurricane Mystery (The Boxcar Children Mysteries 54)
Mystery Ranch (The Boxcar Children Mysteries 4)
Mystery in the Sand (The Boxcar Children Mysteries 16)
Note:
Chocolate Sundae Mystery
is from my personal collection.
You Should Also Read:
Boxcar Children
Boy and Girl Detectives Story Books
Surprise Island (Boxcar Children Book #2)


Related Articles
Editor's Picks Articles
Top Ten Articles
Previous Features
Site Map





Content copyright © 2022 by Launa Stout. All rights reserved.
This content was written by Launa Stout. If you wish to use this content in any manner, you need written permission. Contact Launa Stout for details.