Alaska's 50th Anniversary!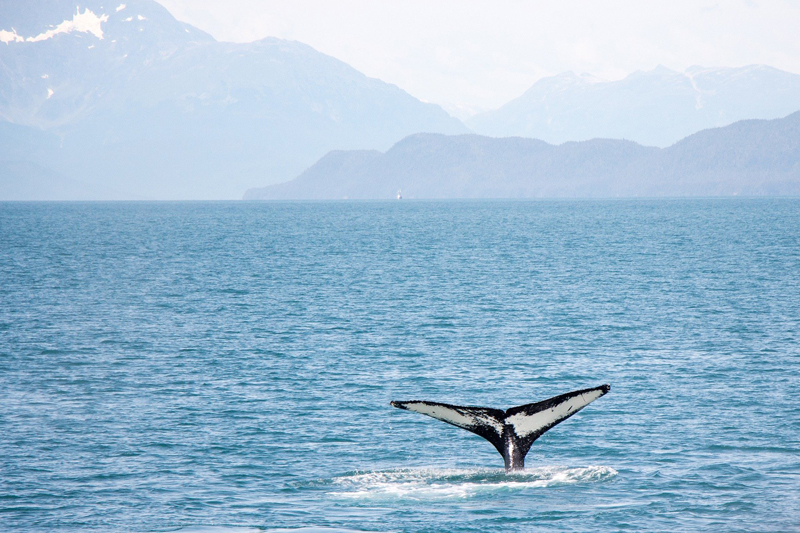 Alaska, the 49th and by far the largest state in the United States of America, celebrates its Golden Anniversary in 2009!

How appropriate – the state renowned for the world famous "Klondike Gold Rush" of 1896 is truly a golden state this year.

Officially purchased by the United States from Russia in 1867, Alaska was long considered by many to be "Seward's Folly" and a waste of taxpayer money. Many people have heard this term, but some don't know what it means. Why did Alaska get dubbed "Seward's Folly"?

On March 30, 1867, American Secretary of State William H. Seward negotiated the purchase of what was previously known as "Russian America": The United States of America literally bought 375 million acres of land – the land now known as Alaska, for $7.2 million dollars. Although this seemed like a lot of money at the time, it was in reality less than 2 cents per acre. What a deal! Still, it was referred to as "Seward's Folly" for many years because so little was known about Alaska. People in the "lower 48" only knew it was a land of bitter cold.

For the next 90 plus years, Alaska grew in population and diversity, establishing new towns and cities throughout the vast state. Sometimes quietly, with the opening of salmon canneries and commercial fishing - sometimes with a loud roar as gold and oil were discovered in more and more locations …new jobs were continually created and more people were drawn to the state.

Well before WW2, Alaska was recognized as a strategic location for some of America's most important military bases, which brought even more civilian jobs to the state to support the needs of the various military establishments.

More gold was discovered, this time in Interior Alaska, causing several smaller "gold rushes". Gold could not feed people though. It was eventually decided that agriculture needed a boost in south central Alaska. The land was ideal for production of crops, lacking only the people with the skills to farm it.

In 1935, 202 farmers were induced to move to Alaska from the mid-western states of America. These hardy farmers and their families colonized the vast Matanuska Valley, which remains the main agricultural center of Alaska today. Long summer days and a temperate spring to fall climate proved to be perfect for vegetables and grain crops.

In 1958, the hard work of many Alaskan citizens culminated in Congress passing the Alaska Statehood Act conveying ownership of 104 million acres to the people of Alaska. The remaining millions of acres remained in state and federal hands – much of it as National Parks and Wildlife Preserves. A year later, in 1959, Alaska was admitted to the Union as its 49th state, and William A. Egan becomes Alaska's first governor.

Barely two years later, in1960, Amoco discovered offshore oil in Cook Inlet and the new "gold rush" was on. This time it was black gold.

The discovery of a major oil field in the Prudhoe Bay area near the remote arctic town of Barrow, Alaska in the 1960s, was final proof to many doubters that Alaska would indeed pull its own weight as one of the [then] 49 United States of America. This was the largest oil field in the entire United States – in fact, the biggest in all of North America.

Congratulations, Alaska! Happy 50th Anniversary!



Related Articles
Editor's Picks Articles
Top Ten Articles
Previous Features
Site Map





Content copyright © 2022 by Deb Frost. All rights reserved.
This content was written by Deb Frost. If you wish to use this content in any manner, you need written permission. Contact Deb Frost for details.