The Code and Cipher Book- Review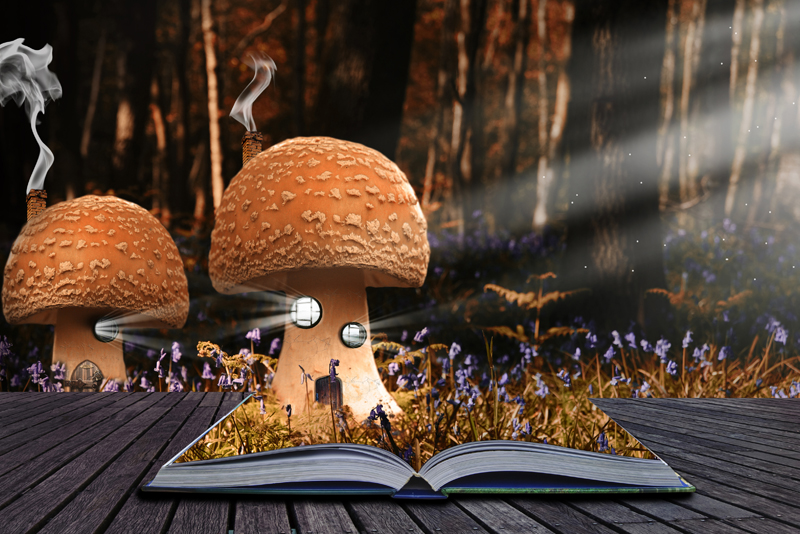 Great for Cub Scouts!
This book can help you keep almost everything secret. There are more than twenty-five different ways to speak, flash, whistle, whittle and embroider secret messages. In Cub Scouts the cubs learn a few different codes and ciphers, but this book will really fill out their knowledge with many more codes to learn.
Plus in this book you will find hints for making up your own codes and ciphers. You can make devices for encoding and decoding and recipes for invisible ink and methods of inkless writing.
Learn the Space Cipher, the Backward Cipher and the Space and Backward Ciphers Combined.

Learn the Picket Fence Cipher, the Maze Cipher and the Alphabet Shift Cipher. Another great way to keep a secret is by using the Key Word Shift Cipher or the Backward Alphabet Cipher or the Backward Shift Cipher.
Other ciphers and codes use numbers – check out the Number Cipher, and the Number Shift Cipher or the Grid Number Cipher. Some other number ciphers are the Porta's Simple Cipher Table, and there is a Modern/Ancient Cipher.
Some easy ciphers are the Tic Tac Toe Cipher or the Pigpen Cipher, and for more fun you can learn the Letter/Word Cipher or the Typewriter Random Cipher. Have fun with a dozen more ciphers in the book.
Cipher Breaking
Learning how to break even the simplest ciphers is hard. But can be learned. Before computer there were people called cryptanalysts (experts in breaking ciphers) who might have to work for days or months and sometimes even years to break a single message.
Other cipher and code books you might enjoy:
Top Secret: A Handbook of Codes, Ciphers and Secret Writing
Mysterious Messages: a History of Codes and Ciphers
Break the Code: Cryptography for Beginners (Dover Children's Activity Books)
Scientific Explorer Secret Messages Kit
Note: The Code and Cipher Book is from my personal library.


Related Articles
Editor's Picks Articles
Top Ten Articles
Previous Features
Site Map





Content copyright © 2022 by Launa Stout. All rights reserved.
This content was written by Launa Stout. If you wish to use this content in any manner, you need written permission. Contact Launa Stout for details.