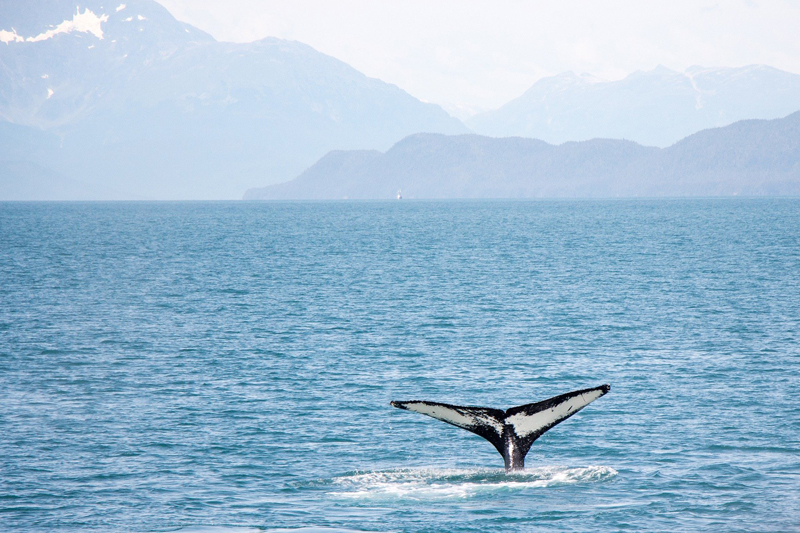 To some people, the term Sourdough conjures up gold miners of the Klondike Gold Rush era or some other old-time, rural Alaskan "live-off-the-land" trapper/hunter type. They envision a "sour" jug of bread starter sitting on a shelf near a wood stove (or sometimes in a sack tied at their waist to keep it safe). Yes, these men did and still do exist in Alaska.

To others, sourdough brings to mind only the pungent, distinctive smell of a specific type of fresh baked bread famous to the San Francisco Bay area of California! So, which came first, the old-timer "sourdoughs" or the bread and why the name?

Sourdough bread did come by its common name during the gold rush period in Alaska but this method of making bread has been around since ancient times around the world. It certainly was not invented by either Californians or Alaskans. Our gold prospectors simply inspired the name.

Gold miners, especially on remote claims, did not have access to commercial yeast or bread. In order to make their own bread they had to use "starters". Some prospectors learned this method of bread-making while waiting in San Francisco for a boat to the gold fields and brought either the bread or a bit of "starter" with them to Alaska. The bread itself was already well known – just not by the name "sourdough".

Those often scruffy old miners were referred to as "sourdoughs" due to the smell that often emanated from their abodes due to these fermenting starters. The bread resulting from these yeasty concoctions were sometimes sour indeed, depending on the yeast source used. Thus the bread the miners lived on became known as "sourdough's bread", and eventually simply sourdough. Since this was the main source of bread available to and often associated with the miners, the name became interchangeable.

There doesn't seem to be one particular "right" way to start a sourdough, so use your imagination and feel free to try out new ideas. Sourdough can be started using the traditional "flour and water" method and trusting to luck for the yeast ingredient, or by using water drained off from boiling potatoes with some flour added or by dropping a little dough left over from a previous batch of bread into a jug of room temperature water. Cover lightly (don't seal it) and wait.

Mixed and allowed to stand at room temperature, a normal starter will pick up "wild yeast cultures" from its surroundings or from whatever yeast source was added to the mixture. Left for a few days at room temperature, this "starter" will begin to ferment. As long as the starter dough is "fed" a small, fresh amount of flour and water daily in equal measure, the sourdough mixture can stay at room temperature indefinitely. It will continue to be healthy and usable. It can be refrigerated, but must be brought back to normal room temperature before using it to make bread.

In Alaska, bear-berries (also known as wild cranberry) have been used as a yeast source for a bread starter for hundreds of years. Fruit, berries or other non-soluble yeast sources must be strained and discarded after a day or so and do not add a fruit "flavor" to the bread – they simply add a type of yeast. Once they have done their job – you don't want to leave them in the starter.

Some sourdough starts have many years of history. Others are freshly developed and have only been in existence for a few days to a week – however long it takes YOU to develop your very own starter. The result of the individual method used, along with temperature, humidity and even elevation makes every batch of sourdough different and unique.

Be sure to keep in mind that your sourdough starter is a living, breathing thing (it sure seems like it at times, anyway). Sourdough starters do seem to have distinct moods and personality. Some cultures are delicate and require careful handling, others are almost bulletproof.

Watch for Sourdough Recipes and more tips on "the care and feeding" of sourdough in an upcoming article!



Related Articles
Editor's Picks Articles
Top Ten Articles
Previous Features
Site Map





Content copyright © 2022 by Deb Frost. All rights reserved.
This content was written by Deb Frost. If you wish to use this content in any manner, you need written permission. Contact Deb Frost for details.