How Much Do You Love Your Dream?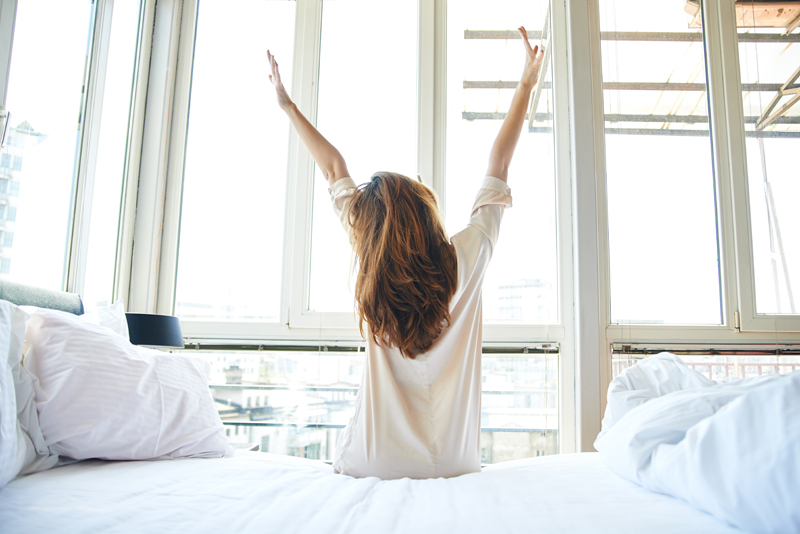 I know you love your dream. You plan for it, work hard to achieve it and perhaps even pray for it. But what are the downsides? Have you considered those and are you willing to pay the price? Are you willing to risk encountering all sorts of unknowns to make your dream a reality?

For me the downsides to my writing dreams are many. The pay is lower than other more lucrative occupations. Add to that all of the rejection and criticism which can result in massive bouts of insecurity. As a friend of mine said recently "living professionally by the subjective judgments of others is a tough way to make a buck." How right he is.

Libby Gill in her book You Unstuck: Mastering the new rules of risk taking in work and life devotes a lot of time helping readers to confront and overcome the fears they encounter when attempting to realize their goals. Dreams can be scary things.

To protect myself from the hazards of my own dream, I've always had a Plan B in my back pocket. At times I've even allowed Plan B to take center stage. Instead of racking up clips on the school newspaper in college, I worked as a marketing assistant. I made this choice partly because the marketing job paid while the newspaper did not, but also because reporting the news terrified me. What if I spelled something wrong? What if I misquoted someone?

After graduating from college in 1992 my doubts became more intense. I was told that it was easier to find a needle in the proverbial haystack than a job in journalism. Not that I was focused on securing a job in the press, since I thought I'd make a lousy journalist anyway. So I did not send one resume to a newspaper. Instead I moved directly to plan B becoming an assistant again.

My first step to being true to myself was to make sure I wrote on the job. When I worked in nonprofit—as an assistant—I found opportunities to write grant proposals. When I was an assistant in book publishing I found out there were lots of things that needed to be written. There were back cover blurbs, product descriptions for the sales team, minutes for meetings and more.

In the mid to late 90s I took another step toward authenticity by drafting short stories on my own so I no longer needed to write on the job. In 2001, I took a job as a database assistant and it was my first job that had absolutely nothing to do with writing and I loved it. This became the most clearly defined Plan B I'd ever had. If the writing thing didn't work out, I'd gladly manage the donor database for a nonprofit organization. I worked with the company for more than four years. When I left to make sure I stayed connected with database work, I volunteered for another two years.

Then a few days ago I resigned from the database position and for the first time in 20 years I have no Plan B, only Plan A with all of it's perils and potential pitfalls. So to put to put it mildly, I panicked or experienced what Libby Gill called the Immediate Negative Response or INR. INR according to Gill is "that knee-jerk resistance to change…which causes us to freeze, retreat, or somehow disengage from the impending risk, even if the results might be delightful or, at least painless."

To challenge the INR response, Gill offers three suggestions:

First think of the positive risk

In my case the risk is letting go of my safety net to fully devote my professional mind exclusively to writing.

If fear is holding you back—ask yourself what's the worst that could happen

The worst that could happen for me is that I don't "make it" as a writer. I don't get published in The New York Times or win the National Book Award or write 20 romance novels—all of which are real goals by the way. Well if that's the case, administrative work certainly isn't't going anywhere. It's an occupation that will be there should I need it after giving Plan A my full undivided attention.

Make a commitment to the risk by making a simple plan and putting it on your calendar

I made a commitment to attend an open house at a community college that has a large network of writers, student publications, and lots of support and nurturance for people like me who need it. I won't lie and say I'm not still nervous, but help is available. Instead of running scared, I'm going to make the effort to go out and get it.








Related Articles
Editor's Picks Articles
Top Ten Articles
Previous Features
Site Map





Content copyright © 2021 by Leah Mullen. All rights reserved.
This content was written by Leah Mullen. If you wish to use this content in any manner, you need written permission. Contact Leah Mullen for details.