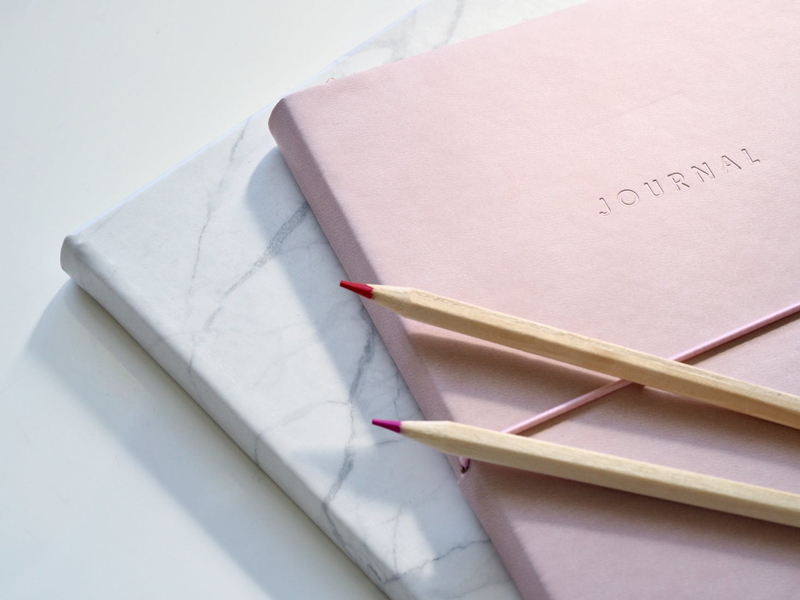 I have been asked to critique books and write a synopsis for publication. I write book reports and have found this challenging to say the least. I write down the story plot and then I write a critique about what I thought of the style and book itself. Last year I decided to take this task to the next level.

Book Report Journaling became my newest project. My daughter and I read constantly. We share our passion with my daughter's mother in law, her friend and my sister. They are always a book behind what we are reading but when they catch up we spend hours talking about the characters and story plot.

What I began to find is that characters in a book brought out many thoughts and emotions I could explore safely. Not only could I explore safely with myself I could share my thoughts on subjects that were normally taboo, like politics and religion.

The outline I use for my book report journals is as follows:

1) Write out all the book information, including the ISBN # so that if you need to find it again you can. You do not know how many times I want to find a book I read years ago and just cannot remember the title exactly!
2) Write out who recommended the book to you, or why you chose this particular book to read. This helps me to remember the why's of reading a particular book. Like when I was promted by my daughter to read Twilight so I would know if she would like it!
3) Write out who else is reading the booking with you. This is just a fun thing to remember if you are in any type of book club as the members seem to change all the time!
4) Write out your initial expectations. With every book I pick up I have some type of expectation. When I pick up a Dean Koontz book I know I am expecting sci-fy type drama but was surprised by his novel 'Intensity' which was about a kidnapping and murder with no sci-fy.
5) Read the Book
6) Take notes as you read the book in your journal so you know where to go back to, what hit you. Write just simple words to jog your memory. This will help you when you write you summary.
7) When finished with the book write the story line without giving away the ending. Use 3-5 paragraphs to summarize the story. This is by far the most difficult exercise. Putting a 400 page novel into 3-7 paragraphs without giving away the whole story.
8) Write your synopsis of the story. This is what you thought about the book and some why's.
9) Go back to your simple words and write about those moments in the book that caused you to stop and think about what you read.
10) Write a synopsis of lessons learned or thoughts you had through the story.

This is a very difficult exercise for many. Many who journal are used to writing about thoughts and feelings, without caring about punctuation and grammer. Book Report Journaling causes us to think about things we may not be experiencing. To consider how we might act or would want to act in certain circumstances. Book Report Journaling causes us to articulate and organize our thoughts into words properly and orderly.

As the months go on I will begin a book club and post my 'Book Report Journals' for the books we are all reading. This will help you see how I handle this subject in 800 words or less!


Related Articles
Editor's Picks Articles
Top Ten Articles
Previous Features
Site Map





Content copyright © 2021 by Kathy Garcia. All rights reserved.
This content was written by Kathy Garcia. If you wish to use this content in any manner, you need written permission. Contact Kathy Garcia for details.