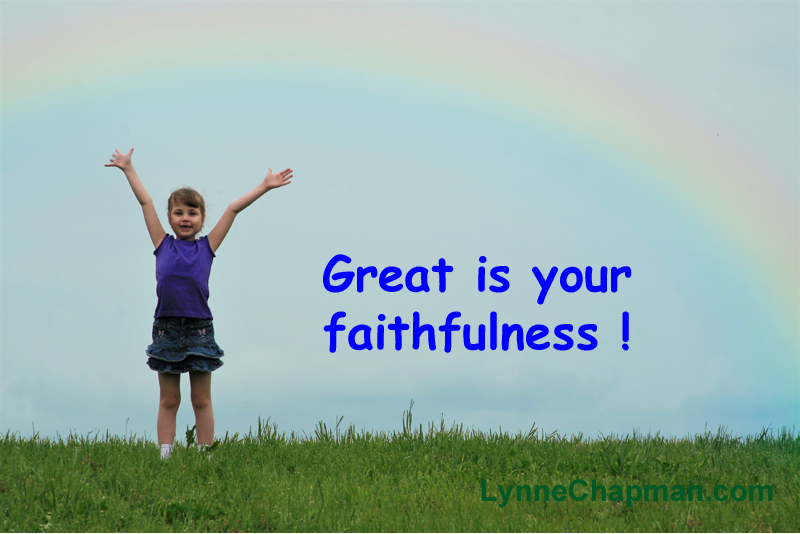 Why am I here? Sometimes I feel like a tiny insignificant speck on this planet amid billions of people, all of us milling around with no place to go. But some people seem to have purpose. What's mine?
The question, "Why am I here?" comes into almost everyone's mind at some point and can sometimes leave us wondering. Fortunately, our Heavenly Father wrote the book all about our purpose and that book answers all our questions.
First of all,
you are God's very special creation
. We read that in the first chapter of the first book of the Bible – the book of Genesis. God created mankind to be different from every other created thing. We are completely different from plants, animals - everything. God created man (meaning both male and female) in His own image. God breathed life into man and He made him a moral and spiritual creature because He made him in
His own image.
(Genesis 1:26-27 Genesis 2:7, 9:6)
We are not mass produced
. The Bible says that we were each created to be unique. The psalmist wrote that God created "my inmost being." The picture painted in Psalm 139:13-16 is that of being formed with tender loving care. It tells us that every day of our life was planned out for us and written in our Creator's book before we were born.
What about the specifics of life?
Does God care or even know about my petty problems? The Bible says that God is concerned with my life – every minute of it. It explains that every person and every nation began with just one man - Adam. God planned in advance that people should inhabit the entire earth. He designed the times and the exact places where each of us would live. While I may complain that my living conditions are the result of a failing economy or a poor choice, God says that this is in His plan for me. I can be part of His work right where I am, right now. (Acts 17:26)
What is my purpose?
Before I came to know and to receive Jesus, I was a slave to my old habits and sinful nature. But after receiving Christ, the old life was put to death and now I live by the Spirit of Christ as part of His plan. (Galatians 5:24-25) We were each created to glorify God. It is a commandment that we are to worship the Lord our God and serve Him only. Everything we do – eat, drink, work, etc, is to be done for His glory. My life is not my own. It belongs to my Heavenly Father. (Matthew 4;10, and 1Corinthians 10:31)
We were created to enjoy God – forever
.
God's purpose for us is that we seek Him and reach out for Him and then find Him. (Acts 17:26-28b) Every believer is a special gift from God the Father to Jesus Christ. Jesus prayed for us before we were born. He prayed for His disciples and for those who would later believe through the words of the disciples. Jesus prayed for us so that we would be as close to Him and to the Father as He and His Father are close. And He promised that He would be with us forever – to the end of time.
( John 17:24, 26 1Corinthians 1:9, 2 Corinthians 12:14, 1 John 1:1-7, Matthew 28:20b)
Our greatest purpose in life is also our very greatest blessing. Our purpose is to have fellowship with God the Father. It is to be so close to Him that we live and breath and have our very being in Him. What better reason for living could there be?
Do you agree? Continue this discussion in the Christian Living forum
in this thread
.
I write fiction for fun. Try this for recreational reading.
You Should Also Read:
A Christian's Purpose
A Christian's Responsibility
How Secure is Salvation


Related Articles
Editor's Picks Articles
Top Ten Articles
Previous Features
Site Map



Follow @LynneChapman
Tweet





Content copyright © 2022 by Lynne Chapman. All rights reserved.
This content was written by Lynne Chapman. If you wish to use this content in any manner, you need written permission. Contact Lynne Chapman for details.