A Christian's Responsibility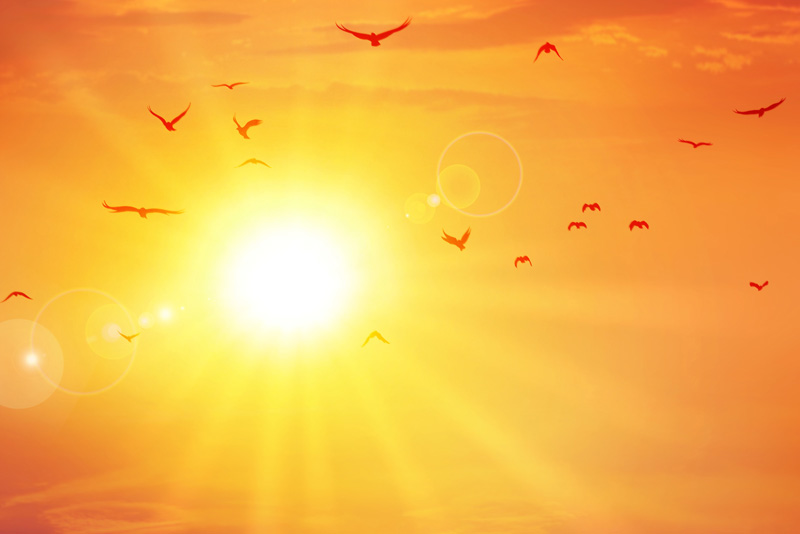 Salvation is our free gift from God. It can never be taken away, but I think that along with the gift comes responsibility.
To meet with other Christians
Christians are not meant to be loners! In the book of Hebrews we are told not to give up the habit of meeting together. Instead, we are to encourage one another. - Not just when we happen to run into someone, but making it a priority and a regular habit.

As believers in Jesus Christ we are in �the family of Christ;� we are referred to as the church, and are also called the body. Together, we are a body of believers.

1 Corinthians explains that God designed the physical body as a model for understanding our lives together as the church. Every part is equally important and is dependent on every other part.

As with our physical body, if one part fails to cooperate or does not do its assigned work, the body as a whole fails to function at its best. If parts of the body are at war or bickering with one another, there is trouble for the body - which leads me to second responsibility.
To get along with other Christians.
Members of the body must encourage each other. In the book of Romans, Paul tells his friends to use all their energy in getting along with each other so that they can help and encourage others. He says that those of us who are strong in the faith ought to help the weak to carry their
burdens. Strength comes, not for our own benefit and status, but so that we can help others.
Romans 14:19 and 15:1

Likewise we are never so strong that we can't benefit from the caring of others. Even the great evangelist, Paul, tells his friends that he is comforted by their faith, just as they are comforted by his. Romans 1:12

Christians are always to be humble, gentle, and patient. We must show our love by being tolerant with one another and forgive as quickly and thoroughly as God in Christ forgave us. Ephesians 4:2 and 4:32
Remember that the body refers to all Christian believers.
No matter what denomination, God is the same Lord of all. He blesses all who call to Him.
We are one body.
We have one thought (mind or understanding) and one purpose (resolve).
There is one Spirit.
There is only one Lord, Jesus Christ.
Romans 10:12, 12:4-5, 1 Corinthians 1:10, 8:6, 12:13, Ephesians 4:4 and Philippians 2:2
When we achieve this, we will be like a choir. Using our voices and our very lives singing in harmony in praise to the Father of our Lord Jesus. Romans 15:6
You Should Also Read:
Love Is In The Air
Chipping Away a Judgmental Attitude
How Secure is Salvation?


Related Articles
Editor's Picks Articles
Top Ten Articles
Previous Features
Site Map



Follow @LynneChapman
Tweet





Content copyright © 2023 by Lynne Chapman. All rights reserved.
This content was written by Lynne Chapman. If you wish to use this content in any manner, you need written permission. Contact Lynne Chapman for details.