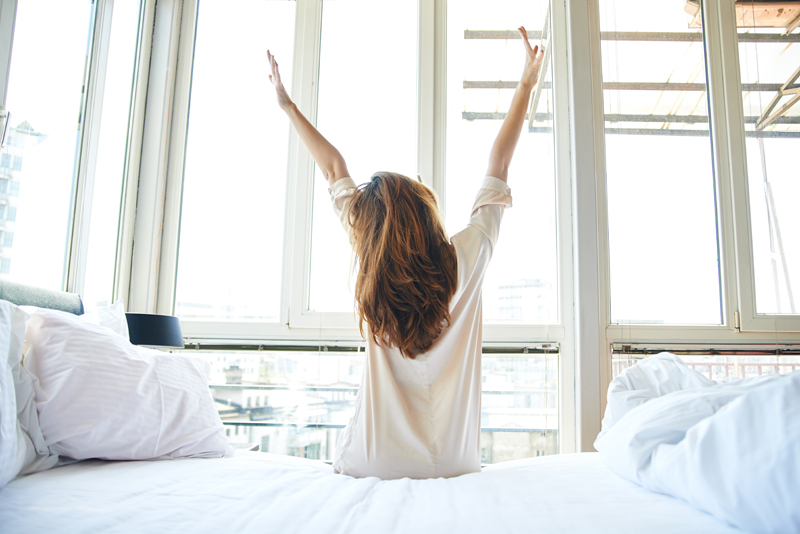 During the work week in my home there's so much hustle and bustle in the evenings with homework, dinner, dishes, permission slips, and preparations for the next day that aside from turning the clocks forward for Daylight Savings, I barely noticed the lengthening days.
Then last Friday around five-thirty in the evening, I realized it was so light outside that it probably wouldn't get dark for a few more hours. Not only that, it was a lovely day. So I grabbed the family and we went for a walk around the neighborhood. We ended up having dinner at a new Italian restaurant a few blocks from where we live. Then we walked around again until the street lights came on.
Soon it will be summer. And before you know it the days will shorten until it's dark before 5 pm and (depending on where you live) it will be cold again. So what will you to take advantage of this time we have right now? What seeds will you plant and nurture in your life? What will you do with the extra daylight? Take some time now to consider and decide on at least one thing you will do each day or weekly to celebrate this season of sunshine and fresh air.
I'm going to take more walks and participate in more neighborhood events. But in order to participate, I have to find out about them. The other day I went to a department store near downtown Brooklyn. I'd taken the train there and decided to take a different route home on the bus. As I approached the bus stop, I noticed that a crowd had gathered. I asked someone what was going on and they told me that there had been a block party and Doug E. Fresh had just performed. And I missed it! A free performance by an icon from the 1980s.
That's not unusual in New York. There are free outdoor performances galore when the weather gets warm, but they are not widely publicized so you have to find out about them, which I plan to do. This spring and summer I'm going to scour the internet and local papers for events and performances. Further, I'm going to take my camera with me everywhere. This year I'm going to create memories.
What are you going to create? Perhaps you might enjoy starting a butterfly garden or you might want to create a peaceful retreat to relax in this summer. You could also put up a bird feeder and borrow some books from the library about the birds in your region. Do something creative to replace a few hours of television watching each week.
Perhaps you could set up a hammock in your retreat. Or you could change your usual routine by enrolling in a class. What has intrigued your interest lately? Now is the time to get outside and engage wholeheartedly in an interest. You might learn to play tennis, or like me sharpen your photography skills. You could try your hand at watercolor painting or gardening. Whatever you decide, you can probably find an enthusiastic local or online community to learn and share with. Bellaonline offers a long list of subjects.
click here
to check out the full list of categories.
You Should Also Read:
Bellaonline Birding Site
Bellaonline Inspiration Site
Bellaonline Gardening Site


Related Articles
Editor's Picks Articles
Top Ten Articles
Previous Features
Site Map





Content copyright © 2021 by Leah Mullen. All rights reserved.
This content was written by Leah Mullen. If you wish to use this content in any manner, you need written permission. Contact Leah Mullen for details.