Will I Be Happy in Heaven ?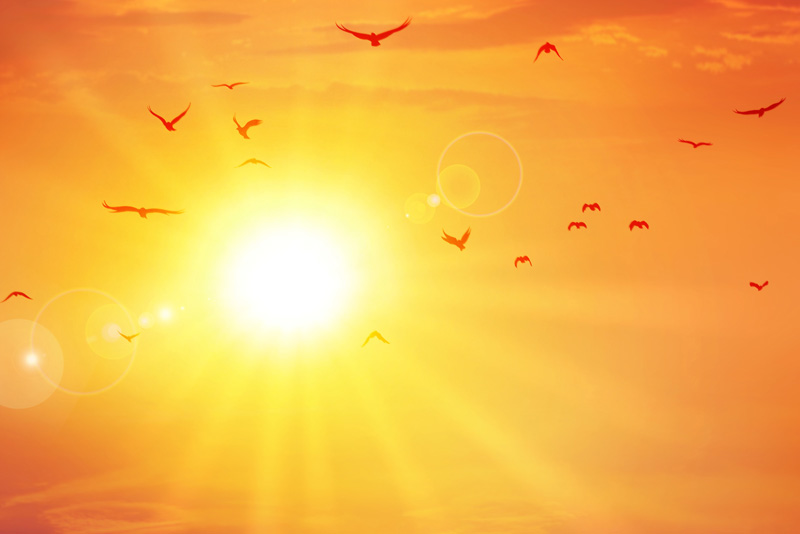 The best thing about Heaven is that I will see all my friends and loved ones who have died and gone there ahead of me. I believe that there will be a joyful reunion when I see them. 1 Thessalonians 4:13-18
According to Revelation 21:3, God lives in Heaven with His people. We will be there along with people from every nation and tribe. Do you feel uncomfortable with that? Don't worry, I think that you will feel right at home when you get there. I think that we will not only recognize family and friends, but all the people we have read about in the Bible and probably those we've never even heard of. Read Mark 9:4 where Peter, James and John recognize Moses and Elijah, who died thousands of years before these young men were born.
Ephesians 2:11-16 and 4:4 tells us that
ALL
believers are united by the Spirit and the bond of love. There will be no strangers in Heaven, everyone we meet will be like an old friend or a brother or sister.
Will we be happy in Heaven? According to Revelation 21:4 there is no sorrow or death or pain in Heaven. Instead, there will be laughter. Luke 6:21 & Job 8:21
What about food? In Luke 24:41 and John 21:10-12, Jesus ate with the apostles after His resurrection. I think our Heavenly bodies will be able to handle solid food and there will be lots of it there! I think that the miracle of feeding over 4000 people with just 7 loaves of bread and a few small fish., as is described in Matthew 15:34-38, is just a glimpse of what will be in Heaven.
I believe that what is waiting for us is far beyond our expectations and understanding of limited word pictures. With all the description that we find in Scripture, the Bible says that we can't even imagine what Heaven is really like.
1 Corinthians 2:9 says that no one has ever seen, no ear has heard, and no mind has imagined what God has prepared for those who love Him.
As I study the many Bible passages where Jesus describes the Kingdom of Heaven, like the child who trusts her father to provide surprises and treasured gifts on Christmas morning, I find myself eagerly waiting for what the Father has prepared for me.
To read the first part of this article, click here:
What is Heaven?
You Should Also Read:
Worship
The Water of Life


Editor's Picks Articles
Top Ten Articles
Previous Features
Site Map



Follow @LynneChapman
Tweet





Content copyright © 2021 by Lynne Chapman. All rights reserved.
This content was written by Lynne Chapman. If you wish to use this content in any manner, you need written permission. Contact Lynne Chapman for details.