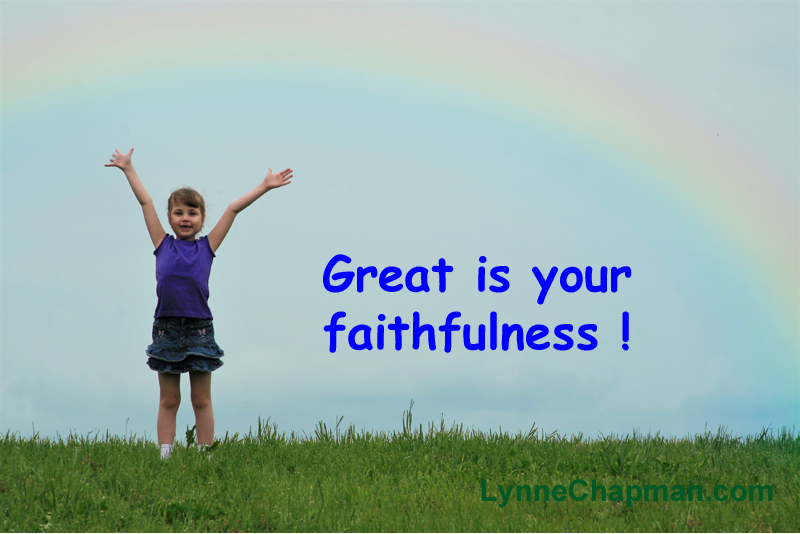 Formal Worship, sometimes called praise and worship and often participated in before and after the sermon. Christians worship in many ways. The mode of worship has caused many disagreements within the church body, ranging from no singing or musical instruments to traditional hymns, to and entire range of new thinking by young believers with modern instruments and songs.
Is there a right or wrong way to worship God? - In His eyes?
I looked into scripture for my answer.
Psalm 149:3-5 tells us to praise His name in dance; strike up the band and make great music!
We are to do this because GOD delights in his people and festoons plain folk with garlands of salvation!
True lovers of God should break out in praise and sing from wherever they're sitting.
Hebrews 13:15 tells us to offer a
sacrifice of praise
to God by
confessing
His name. Jesus' sacrifice paid the last blood sacrifice to save us from sin. Our open confession of faith is the sacrifice that God wants from us now.
In Psalm 7 David says he is
thanking
God, who makes things right and is singing the fame of heaven-high God.(Message Bible) or according to the King James Version, he will praise the Lord according to His righteousness and will sing praise to the name of the Lord most high.
Ezra tells us that the people
sang
to the Lord and gave a
great shout of praise
to Him. Ezra 3:11
Psalm 149 offers more vehicles of praise. It says to praise His name with
dancing
and to
make music
to Him with tambourine and lyre. These instruments could be drums and harps or timbral and harp, according to your Bible translation.
Likewise, Psalm 150 talks of
sounding the trumpet
and praising Him with the harp and lyre.
In Nehemiah, Ezra praised the Lord and all the people
lifted their hands toward heaven
and then
fell on their knees and bowed low
.
I surmise that God is not specifying one form of worship over another. In each of these passages, the worship was born in the heart of the worshiper. They responded to God, together with members of the body and worshiped with all the joy and awe that our Great God deserves.
I see many people in church who feel that they can't sing and are not musical enough to participate in the praise and worship time. I think God gave you a talent for worship on the day you first put your faith in Jesus Christ although it may take time to prepare before you are able to comfortably express yourself.
Hints for preparation for worship

Reflect on salvation and where you would be without it.

Where were you before Jesus touched your heart?

Remember what God has done for you this week.
Then, for God alone, stand up and
make a joyful noise!
Reading for Fun

You Should Also Read:
Chipping Away Guilt
Is Talk Cheap? Lessons From the Bible
The Music of Mercy Me


Related Articles
Editor's Picks Articles
Top Ten Articles
Previous Features
Site Map



Follow @LynneChapman
Tweet





Content copyright © 2022 by Lynne Chapman. All rights reserved.
This content was written by Lynne Chapman. If you wish to use this content in any manner, you need written permission. Contact Lynne Chapman for details.