Make Chore Time Success Time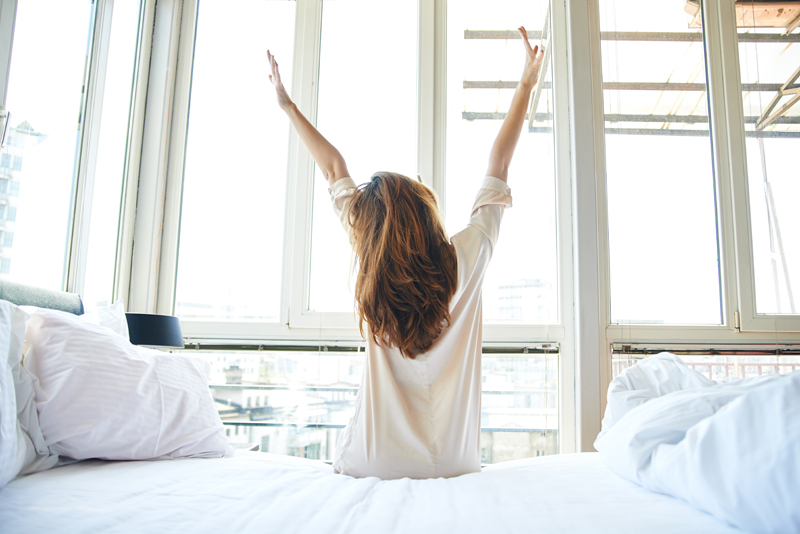 The major chores of my life—probably like most working parents—are grocery shopping, laundry, cleaning, commuting and waiting. Waiting for the bus to arrive, waiting at the pediatricians, waiting for meetings to begin, etc. And there are many occasions when I look forward to taking care of these chores. Not that I particularly love them per se, rather I look forward to this routine tasks because they provide an opportunity to do other things at the same time.

Here are some examples of how I use chore time for more than just chores.

*Before an important meeting, when I'm ironing my clothes, I make sure I put my notes or other materials on one side of the ironing board and I use one hand to iron and the other hand to flip through my notes.

*Once I wrote an entire poem in my head—not while on a scenic mountainside retreat with birds chirping and a waterfall nearby—but while in front of the sink scrubbing dishes as my children played noisily behind me.

*For 17 years the subway platform has been my writing studio. I've written hundreds of pages of journal entries, short stories, articles, chapters of novels, essays etc while zipping to and from work and other appointments on the train.

*When the lines at the grocery store are out of control, I do not despair! Instead I whip out my calendar, my journal or something that I need to study and the next thing I know it's my turn.

"The secret to finding time is not to be too ambitious," writes Robert Ashton in The Life Guide: 10 Things You Need to Know About Everything That Matters "You don't need to set aside a day and then plan a comprehensive program of beneficial activities to fill it. Instead you need to have a menu of priorities near and handy. Then when a few minutes present themselves, you already have useful ways to take advantage of them."

This is why you should always carry with you a notebook and your calendar. I never leave home without them. While you're waiting for something—like clothes to finish in the drier—you can make a to-do list for a project, write down a thought that occurred to you earlier in the day, review your calendar for the next week or month, read over some affirmations or make a journal entry.

Chores are usually routine, mundane tasks that don't require a huge amount of mental or emotional energy so while doing them, you can also focus on something else simultaneously—like improving your life.



Related Articles
Editor's Picks Articles
Top Ten Articles
Previous Features
Site Map





Content copyright © 2023 by Leah Mullen. All rights reserved.
This content was written by Leah Mullen. If you wish to use this content in any manner, you need written permission. Contact Leah Mullen for details.