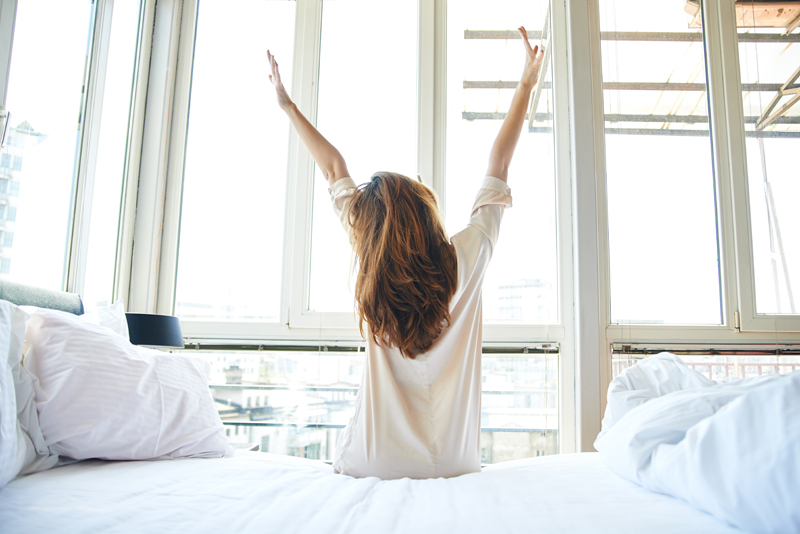 Goals give you a roadmap to where you want to go. Milestones help you to track your progress. I'll be the first to admit that I am weak in the area of setting milestones or benchmarks. I have a goal to write mostly every single day and for years I've managed to accomplish this aim. I write at least five days out of the week, however what I lack--when it comes to this goal--are milestones, endings and celebrations. All of which can help to keep goals fresh and prevent burnout.

Milestones

When you have a major goal, experts advise that you break it down into manageable chunks. Going to the library for information may be one piece of the goal. A series of phone calls might be another as well as setting a crucial appointment, organizing your office space, etc. Perhaps you might want to make the completion of several tasks a milestone or even the completion of every task. It's up to you. The more milestones/benchmarks you reach, the closer you move toward your goal.

Endings

Do you know what your goal will look and feel like when you've accomplished it? Goal attainment can be stressful at times so having a vision of the final product, or the light at the end of the tunnel can be motivational. The problem with my "write every day" goal is that I've made it a rather open ended. As it stands now, there really is no grand finale.

What I can do in this case is to take a page out of Stephanie Winston's book The Organized Executive. Winston says when a task is vague, make it concrete. I'll write 200 words a day, two articles a week for six weeks. The end of the six weeks, is the end of the cycle. At this time I can take stock of what I've accomplished in that cycle and determine where I'd like to go in the future.

Celebrations

As a writer there have been times when I've had an avalanche of deadlines. A few years ago I found myself in a situation where I had nine articles all due within a few days of each other. In order to make the deadlines I worked on all of the articles at once staggering the completion times. What did I do when I met every last deadline? I believe I posted a comment on Facebook and then moved right on to the next pending project. Mistake! An accomplishment like this should have some sort of celebration. It didn't have to be anything huge, just something small and memorable to mark the momentous occasion when the ninth article was signed sealed and delivered.

"No matter how small or large your accomplishments…record and celebrate each and every one of them," writes Ty Howard in Untie the Knots that Tie Up Your Life " …the more you find yourself celebrating, the more you're going to be determined to push yourself toward your ultimate goal…"



Related Articles
Editor's Picks Articles
Top Ten Articles
Previous Features
Site Map





Content copyright © 2021 by Leah Mullen. All rights reserved.
This content was written by Leah Mullen. If you wish to use this content in any manner, you need written permission. Contact Leah Mullen for details.