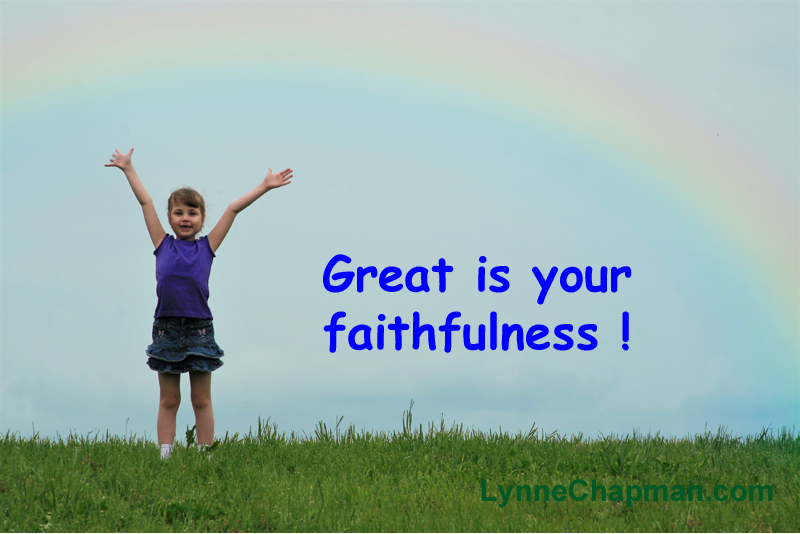 Times have been tough in my hometown. Business is down, unemployment is up. Times like these tend to make me nervous about my finances. Like many others, I have less to live on. Will I be able to keep up on bills? Times like these start to cause me to be fearful of spending too much. I even start to worry about giving to charity or to the church. I don't like the feeling. I know that giving is a part of the Christian life.
As any farmer or gardener knows, being afraid to give up their seed doesn't create a good garden. Eating the seed instead of planting it will produce no harvest. Spreading out just a few seeds will result in a few plants. These few plants will produce a meager harvest. However, planting generously with lots of seed will result in an abundant harvest. Similar wording is used in 2 Corinthians 9 to describe how believers should give of their money, talents and time.
God has always been concerned with helping the needy. In Old Testament times God instituted laws to take care of the poor. Harvesters were not to harvest at the edges of the field and were not to go over a field, picking up all of the leftover grain, fruit or vegetables. In this way the poor people of the area could follow along and pick up enough to provide for themselves. Leviticus 19:9-10
God's plan for our generosity is an amazing supernatural mystery. The believer who is a generous giver will receive more in order to give more. Proverbs 11:24-26 says that the one who gives freely and generously will actually gain more while the person who withholds or hoards his blessings and does not share, will end up in poverty. However, there is a catch; God doesn't want us to give with the intent of increasing our own holdings or to gain the respect of others. God wants our giving to be from a sincere heart that sees a need and feels the prompting to help.
He doesn't care about the size of the gift - we are all in different circumstances. He does care about the sincerity of the gift. The giver should not be giving reluctantly or because he feels compelled to give. He is to give what he is able and out of a joyful willingness and passion to help those in need.
Not only does God supply the gifts, He gives us the desire and then enables us to accomplish His work. Philippians 2:13 Through His unlimited grace, God can enable all Christians to be generous in giving of themselves.
As a result of generosity:


The receivers have their needs met. From the kindness that is extended to them, they experience relief from their troubles.

The givers are enriched. God enables the giving. The giver takes part in the mystery of grace.

In the end, God receives the praise and the glory, because He supplies the givers with whatever they need to give. He puts the desire in the hearts of His people and enables them to give generously. The receivers praise God for the help they have received. The givers praise Him for the experience of watching His grace at work.
In short, God loves generosity. He not only loves a cheerful passionate giver, He blesses the giver so that they can give even more. God is glorified in the generosity of His children.
Read also James 1:17, Luke 6:38, Matthew 6, Psalm 50:10
15 Meditations on Knowing God


Names of God Ebook
Almighty God. The Creator of heaven and earth.
Our God is given names in Scripture that describe the
characteristics of His personality.
Experience God through the names given Him in Scripture
You Should Also Read:
Women of the Bible Ebook
A Callused Spirit
Charity - God's Idea of Religion


Related Articles
Editor's Picks Articles
Top Ten Articles
Previous Features
Site Map



Follow @LynneChapman
Tweet





Content copyright © 2022 by Lynne Chapman. All rights reserved.
This content was written by Lynne Chapman. If you wish to use this content in any manner, you need written permission. Contact Lynne Chapman for details.