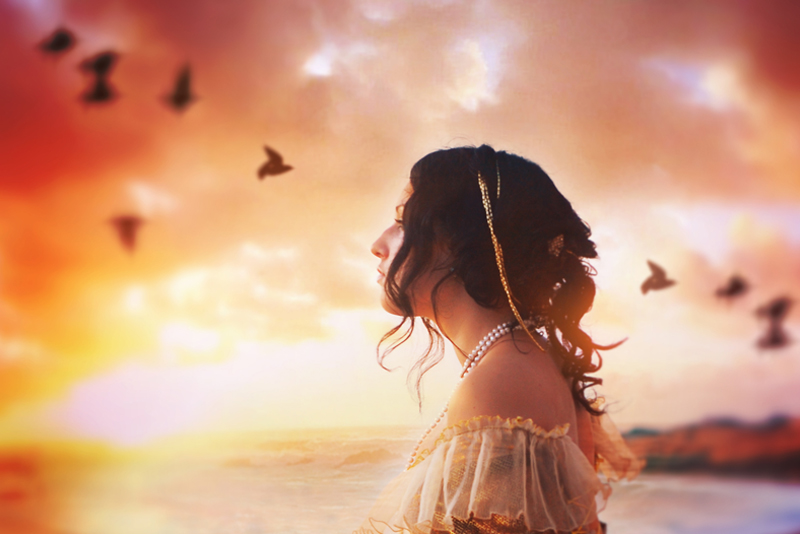 BPA (bisphenol A) has been in the news a lot lately. BPA is commonly used in some types of hard plastic and also epoxy resins. There is growing concern that BPA may also cause miscarriages.

According to Wikipedia, BPA has been around for about fifty years. It's used in polycarbonate plastics which is a virtually un-shaterable form of plastic. Polycarbonate plastic (so also BPA) is used in CD's, DVD's, medical and dental equipment, water bottles, electronics and inside most food and drink containers. My son's eyeglass prescription specifically calls for polycarbonate lenses.

Previous studies regarding miscarriage and BPA have been small and unable to conclusively prove a link between BPA and miscarriage. Still, given the chemical's prevalence, it still may give you pause. Fortunately, many companies are beginning to discontinue the use of BPA. Several of the major baby bottle manufacturers have begun making bottles without BPA. There are several reusable water bottles as well now which either don't contain BPA or are made of a substance other than plastic entirely such as aluminum.

Studies have found that some women who experience recurrent miscarriages have higher levels of BPA in their bloodstream, although critics say that does not prove a link between the two. Scientist say further study is needed. There may also be a link between BPA and breast cancer although that remains inconclusive as well. There's even a possibility that BPA may be eventually be linked to birth defects.

Many of the chemicals typically found in our everyday things have only been around for a comparitively small number of years. We truly do not know what biological or environmental effects they may have long-term. BPA is likely not the only chemical that may eventually be linked to reproductive difficulties.

Fortunately, if you look up BPA free products in an internet search, many companies come up offering a variety of products. I certainly don't advocate paranoia and you obviously can't control everything in your environment. However, it's still a good idea to be aware of all the things that could possibly affect a pregnancy's outcome, particularly if you've already experienced a miscarriage. As always, you can ask your doctor to weigh in on the BPA issue. If you find BPA worrisome, it's good to know that alternatives are becoming available.


Related Articles
Editor's Picks Articles
Top Ten Articles
Previous Features
Site Map





Content copyright © 2021 by Christine Beauchaine. All rights reserved.
This content was written by Christine Beauchaine. If you wish to use this content in any manner, you need written permission. Contact Christine Beauchaine for details.