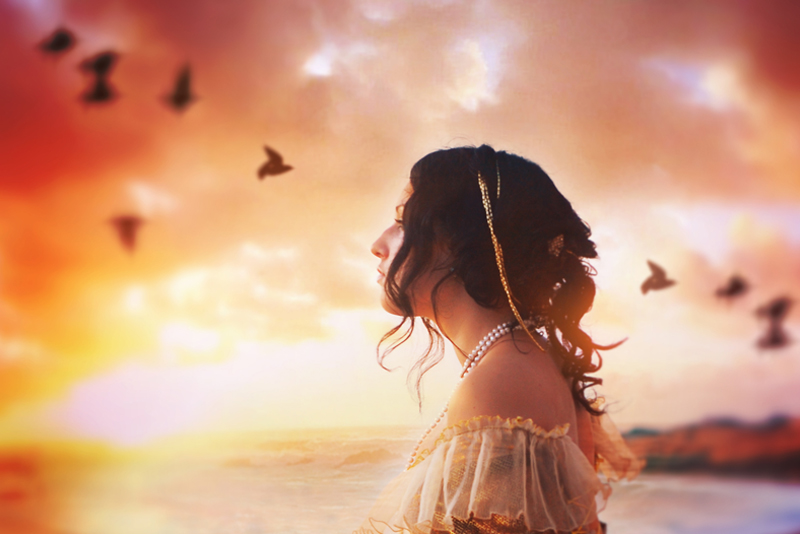 There are so many possible causes of miscarriage, I thought it might be helpful to de-bunk a few miscarriage myths. Here are some things which probably don't cause miscarriage.

A fall or an accident will probably not cause a miscarriage. In the movies, we see someone tumble dramatically down a stair case or have a bad car accident and later miscarry. In reality, unless you sustain a direct and severe abdominal injury, you're probably not in any danger of miscarrying. I fell down a flight of stairs when I was pregnant. Although I did sprain my ankle impressively, I did no harm whatsoever to my son. Certainly, if you experience a fall or accident which you find worrisome or you experience scary symptoms (like bleeding) after a fall or accident, you should check in with your doctor.

Picking up something heavy will probably not cause a miscarriage. Often moms with other children will wonder if they can pick up their toddlers while pregnant, or carry laundry or groceries. None of these things is likely problematic. Pioneer women did all sorts of heavy labor while pregnant and still went on to have babies.

Mom's mood can't cause a miscarriage. If you're stressed or angry or depressed, those feelings in and of themselves, won't cause miscarriage. Absolutely nobody is blissed-out and stress-free all of the time. Pregnant women have moods just like everybody else; sometimes more so. After all, babies are born during wars, economic depressions and even genocides.

Still, if you're so stressed or angry that you aren't willing or able to take care of yourself, that could be problematic. Likewise, if you're suffering from depression and treating yourself with either prescription anti-depressants or herbal supplements (such as St. John's Wort) you should definitely talk to your doctor about the risks and benefits of continuing as some medications can cause miscarriage.

Most everybody has heard that you should tell people the news that you're expecting after the first trimester. Some especially superstitious people actually seem to believe that it's 'bad luck" to share the news early and that could cause a miscarriage. Seriously, although the risk of miscarriage does decrease in the second trimester, second-trimester miscarriages do happen. I had three of them. So tell people when you feel like telling them be it 30 seconds after a positive pregnancy test or sometime in the fifth month. It's a personal preference and nothing more.

Finally, some people think that unhappiness or ambivalence about a pregnancy might cause you to miscarry. If that were true, then the opposite would also have to be true and no one would ever lose a pregnancy that was desperately wanted. If you're reading this article, I'm pretty sure you know the latter isn't true, so obviously the former can't be either.

As always if you wonder if something might be harmful while pregnant, you should check with your doctor. Still, it's nice to realize that there are some things that don't cause miscarriages despite old wive's tales.




Related Articles
Editor's Picks Articles
Top Ten Articles
Previous Features
Site Map





Content copyright © 2021 by Christine Beauchaine. All rights reserved.
This content was written by Christine Beauchaine. If you wish to use this content in any manner, you need written permission. Contact Christine Beauchaine for details.