First, Second or Third Person?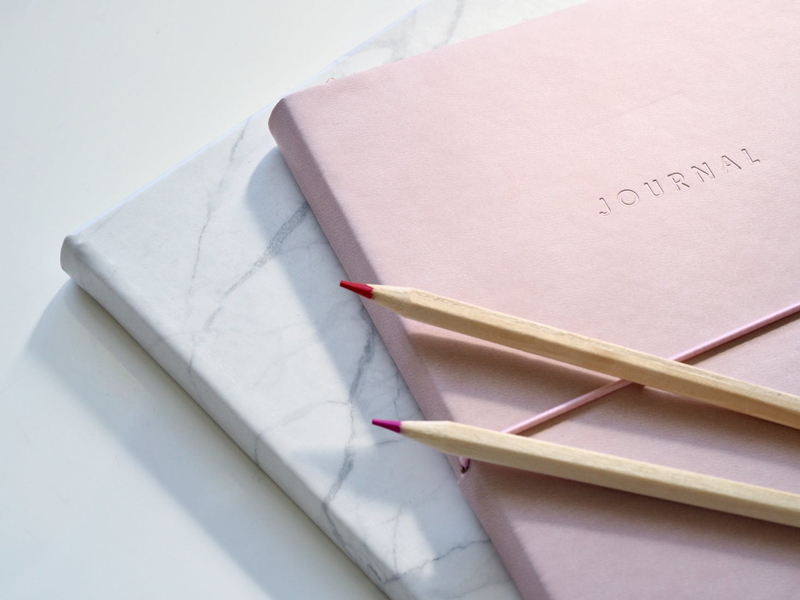 I find that my journals are written both in first person and third person. This week I began wondering what the actual definitiions were.

FIRST PERSON

First person is done from a single perspective or point of view. Many call the first person narrative as the 'I' point of view. You would use words like 'I' or 'my' often. Examples of writing in first people would be: 'I tried the hot dog. I liked it very much.' First person is used more often by women. Many believe this is because women tend to move toward intimacy while men tend to be action or event oriented, not character oriented.

There are advantages of first person. First, writing in first person is much easier to write in. The words just seem to flow because you are telling a story from one point of view. When writing a fiction book writing in first person becomes simple because all you have to do is visualize that the character is you. Humor comes easier in the first person.

Disadvantages of the first person can be seen clearly when an article or novel is poorly written. The difficulty is that all characters must revolve around one main character so plots can become flat and dull. Many authors have tried to use both first and third person in one book because of this disadvantage. However, this method is difficult at best and can be extremely unsettling for the reader.

The disadvantages of writing in first person are heavy for authors so you will not find many books written in first person. When you do find a book written in first person you will see them being a romantic, romantic suspense and young adult. The target audience for this type of writing style is women. A great example is the Twilight Saga by Stephanie Meyers. These books are written from the view point of Bella Swan and all plots and subplots revolve around her. Other authors you might want to check out are Sue Grafton, Laurell K Hamilton and Phyllis Whitney. I have not read these authors but have had them recommended for this writing style.

SECOND PERSON

Articles and short stores are written from the 'you' point of view or what is call the second person. It is the least common narrative in novels. Some examples of how a second person sentence would sound is: 'If you are looking for a great dinner consider Wood Ranch BBQ.' Most web sites are written in second person.

Third Person

Third person is writing from another's point of view. When writing in this style you can write one or many characters POV as the story requires. When writing in third person you will see sentences like: 'Graeme was in a movie with Kathy. They had so much fun that he began to think about taking up acting as a career.' So, unlike first person, when the POV character is written in third person the character is always referred and defined in the story by their name and/or he/she.

When a writer uses third peson you will read about what the character feels, sees, hears and does and is generally switched at the conclusion of a specific chapter. When you switch characters in mid-chapter to show enhanced feelings or actions you should consider that this style can be seen as poor writing style, as it is hard to read smoothly.

One of the biggest advantages of writing in third person is that you can define multiple characters while creating complex and interesting story plots. Using this writing style you can relay moments or thoughts that one character sees but not the main character creating suspense. Most publishers look for third person transcripts.

Writing in third person sounds easy but in reality it is very challenging. An author is trying to get into the mind set of several characters and when done in haste can cause confusion for the reader. You need to slow down and develop each character completely separately before writing them into a storyline. By developing each character in this manner brings out the best in writers so do not get caught in the trap of being lazy in this area. Once the characters have been developed, third person allows the author and reader to concentrate on the events and twists of the story because they know the characters so clearly.

Clive Cussler is an example of a writer who writes in third person.

Most write what and how they feel comfortable. It becomes a routine. Once a routine has been established breaking it becomes difficult. Opportunities are missed and growth stunted. Be open to knowing there is a choice. Decide which person to write in, do not just write.

Over the next few weeks we will look at each of these styles of writings. A sample writing exercise will be given at the end of each article. This week consider what your 'natural' style is.


Related Articles
Editor's Picks Articles
Top Ten Articles
Previous Features
Site Map





Content copyright © 2021 by Kathy Garcia. All rights reserved.
This content was written by Kathy Garcia. If you wish to use this content in any manner, you need written permission. Contact Kathy Garcia for details.