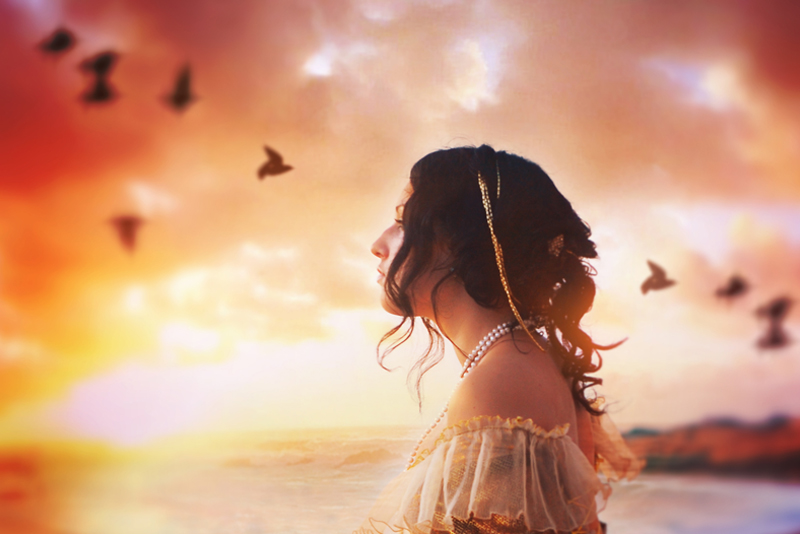 I confess I've never smoked. I've watched plenty of friends and family quit (or try to quit) and I know it's no easy thing. However, there is some evidence that smoking may contribute to miscarriage

For years, doctors have understood that smoking during pregnancy may contribute to babies with low birth weight, premature delivery, birth defects, SIDS (Sudden Infant Death Syndrome) and even childhood aggressiveness. Although not all experts agree on a definite link between maternal smoking and miscarriage many reputable sources including the CDC (Centers for Disease Control) and the March of Dimes believe maternal smoking can cause miscarriage.

Additionally, several studies have shown a link between a father's smoking and miscarriage Women whose partner's smoke (especially heavily) are more likely to experience a miscarriage than women whose partners do not smoke.. These miscarriages do not seem to be the result of exposure to second-hand smoke. Instead, it seems like a man can cause chromosomal damage to his sperm by smoking. Chromosomal damage to either the sperm or the egg is definitely a contributing factor for miscarriage. Chewing tobacco can also cause malformations in sperm.

It's not just smoking tobacco which may be problematic. Some studies have also shown a link between miscarriage and smoking marijuana. Smoking marijuana may interfere with production of an enzyme necessary for pregnancy and cause miscarriage in that way. Use of smokeless tobacco or snuff was also found to contribute to miscarriage in a Swedish study.

Although quitting can be difficult, it seems that the benefits of a woman and her partner quitting before conceiving far outweigh the difficulties. So many factors which may cause miscarriage are completely beyond our control, which can be extremely frustrating. The decision to smoke or not before conceiving and during pregnancy is definitely something within our control.

Fortunately, there are many support resources available these days to help you quit. The CDC's website says it's "never too late to quit." In other words, if you can quit, no matter when you accomplish that, you will reap some benefits.



You Should Also Read:
CDC
March of Dimes


Related Articles
Editor's Picks Articles
Top Ten Articles
Previous Features
Site Map





Content copyright © 2021 by Christine Beauchaine. All rights reserved.
This content was written by Christine Beauchaine. If you wish to use this content in any manner, you need written permission. Contact Christine Beauchaine for details.