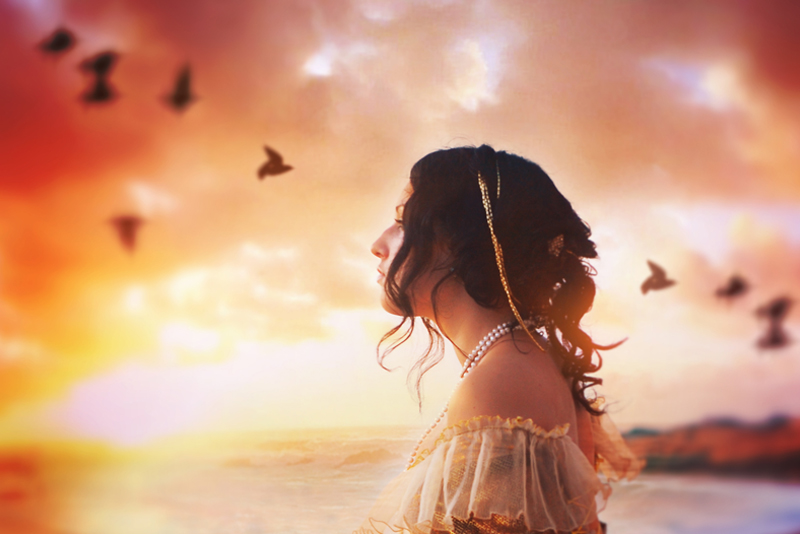 At this point, most people likely know that drinking alcohol while pregnant is a dangerous thing. It can lead to birth defects or Fetal Alcohol Syndrome which can cause delayed development and growth after babies are born. However, recent studies show that drinking alcohol may also contribute to miscarriage as well.

A recent Danish study found a link between alcohol consumption and miscarriage. The study which followed almost 25,000 women for seven years found that pregnant women who consumed alcohol were more than 3 times more likely to suffer miscarriages than pregnant women who did not drink alcohol. The risk for miscarriage after consumming alcohol seems to be highest in the first trimester.

Although the possibility of miscarriage seemed higher relative to the amount of alcohol consumed, researchers suggest that even very small amounts of alcohol may be dangerous to pregnant women and their unborn babies. Researchers don't agree on how much is too much or if any is safe at all. The Danish research focused on women who consumed five or more alcoholic drinks per week..

There are two theories as to why consuming alcohol can cause miscarriage. First, consuming alcohol very early in pregnancy may cause chromosomal abnormalities in a fetus. Chromosomal abnormalities are one of the most common causes of miscarriage. Second, consuming alcohol may cause prostoglandins to be released. Prostoglandins are an enzyme which may play a role in labor. However, if they are released in early stages of pregnancy, the uterus may contract prematurely and miscarriage can occur.

If you're actively trying to get pregnant, it might be a good idea to give alcohol a break. Most doctors I've met and pregnancy books I've read say that if you had a few alcoholic drinks before you found out you were pregnant, it's probably not anything to freak out over. In fact, doctors in the 1950's sometimes encouraged their pregnant patients to have a cocktail or two with the theory it would relax them! Obviously that thinking has changed and drinking during pregnancy is clearly a bad idea. Like smoking, drinking alcohol is definitely something you have control over while pregnant.


Related Articles
Editor's Picks Articles
Top Ten Articles
Previous Features
Site Map





Content copyright © 2021 by Christine Beauchaine. All rights reserved.
This content was written by Christine Beauchaine. If you wish to use this content in any manner, you need written permission. Contact Christine Beauchaine for details.