Audience & Purpose in Your Journaling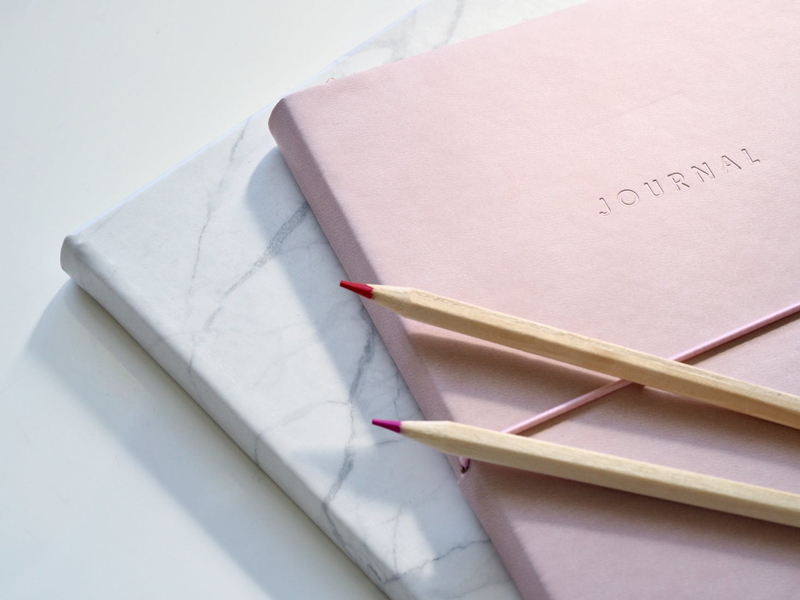 No audience = Lack of purpose ~ Lack of purpose = No focus. No focus = An audience of one. So many beginning writers begin writing believing that what they are writing will come into focus as they write. This belief is simply wrong. To write well one must first determine what their audience is and what the purpose is. Knowing your audience determines what details, tone and word choices you will use. Knowing your purpose defines the 'what' you are writing and the 'why; you are writing. Once these two are determined your writing becomes focused. Once your focus is clear you can write in a way that will relay to your audience you intended purpose.

Until your audience and your purpose are clearly identified, your writing will be out of focus.

Here are some simple exercises to help you determine your audience and purpose.
* Choose a specific audience ~ students, females, youth
* Choose a specific purpose ~ to convince, to educate, to entertain

Step Two
* Write a paragraph directed to your chosen purpose and audience

Step Three
* Read your paragraph to a friend and ask him to explain what he/she heard. Did they hear what your audience and purpose were?

Step Four
* Review your own writing with your chosen purpose and audience. Does you writing line up with your intended goal?

Step Five
* Rewrite your draft as your focus becomes clearer. Never take your eye off the intended purpose and audience while rewriting your paragraph.

The above exercise should take you a few hours to complete. It is worth the time because even in your journal writing you will find lack of focus. So many journal writers are told to 'just write' and everything will be clear. This may work to begin a habit. However, if your journals have no audience or purpose they quickly become just words with no focus. Too many journal writers expect miracles. Changed lives are expected. Healed emotions are expected. Yet without some guidelines what may happen are just rumblings with no real direction.

Having an audience and purpose is essential in all types of writing. I have a 'Books I've Read' journal, 'Prayer' journal and 'Daily' journal. When I travel, I take a 'Travel' journal. This past year I have found that my journal writing has not been focused. My different journals always found a way to overlap and this was so confusing. What I found is that I had a purpose but not an audience. Without both defined confusion is the only outcome.

I encourage you to step back and consider your journal writing. Is it in focus?



Related Articles
Editor's Picks Articles
Top Ten Articles
Previous Features
Site Map





Content copyright © 2021 by Kathy Garcia. All rights reserved.
This content was written by Kathy Garcia. If you wish to use this content in any manner, you need written permission. Contact Kathy Garcia for details.