First & Third Person Writing Lesson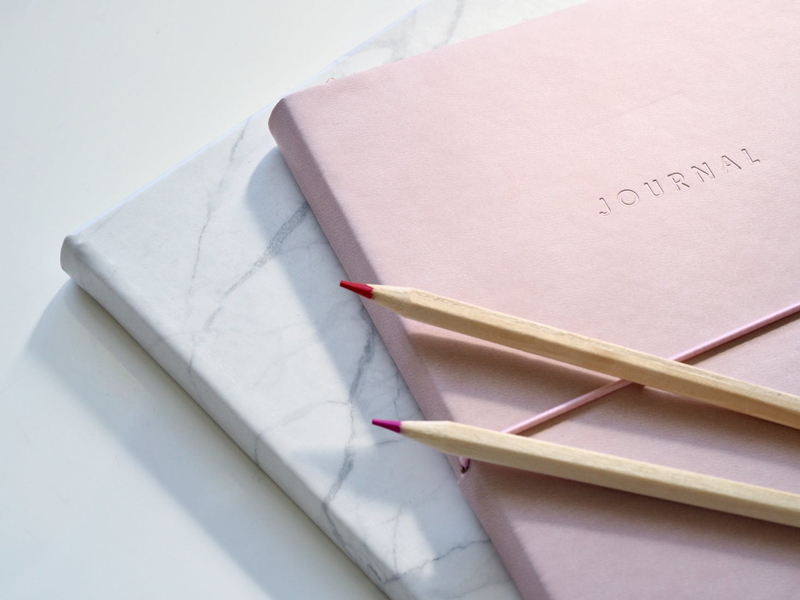 Let's examine first and third person writing. Editors tend to gravitate toward books written in one or the other and their preferences change over time so it is a good idea to understand both voices. I have written a sentence in both first and third person below. The sentence is to be used as an example for you to follow while doing some suggested exercises. What we are going to work on here is POV ~ Point of View. By completing this exercise POV should become clear.


Example of First Person:

Had I but known what excitement awaited me at the Yellowstone, I would have been more eager to board the airplane that morning, to begin an 8-hour journey to a place where animals roamed free and the earth boiled.


Example of Third Person:

Had he but known what excitement awaited him at Yellowstone, Steven would have been more eager to board the airplane that morning to begin his 8-hour journey to a place where animals roamed free and the earth boiled.


Examine the above examples. What pronouns were used in each example? What are the weaknesses and strengths of each of the above POV's?

A POV is what the narrator views the subject. First person POV gives only one point of view and is therefore more limited. First person POV has its strength in creating an emotion attachment between the reader and writer.

A simple way to improve and more easily understand the two different points of view is to practice writing the same sentence in both first and third person. With each example you write you will begin to find a comfort zone for both points of view.

First
Before you begin writing your own sentence identify the pronouns used in the above examples.

Second
Write you own sentence in either first or third person.

Third
Review what POV you used. Are you sure? Now write the same sentence in the opposite voice. Do not change the sentence, just the pronouns.

Fourth
Read both sentences to a friend and ask them to identify the POV they heard.

Fifth
Evaluate both sentences. Now ask yourself what your intended audience and purpose was for writing the two sentences. Did you consider audience and purpose when you wrote the sentence or were too focused on writing in the correct voice? If you did not consider audience and purpose I suggest you start over and begin by determining these two points and then writing a sentence. Each voice could be for a different audience and purpose so consider this.

The above lessons will help you learn not only how to improve your writing but expand your audience draw. Even if all you do is write in your journal both points of view will be used ad different times. Consider when you might use these two points of view in your personal journal?


Related Articles
Editor's Picks Articles
Top Ten Articles
Previous Features
Site Map





Content copyright © 2021 by Kathy Garcia. All rights reserved.
This content was written by Kathy Garcia. If you wish to use this content in any manner, you need written permission. Contact Kathy Garcia for details.