What's Your Writing 'Voice?'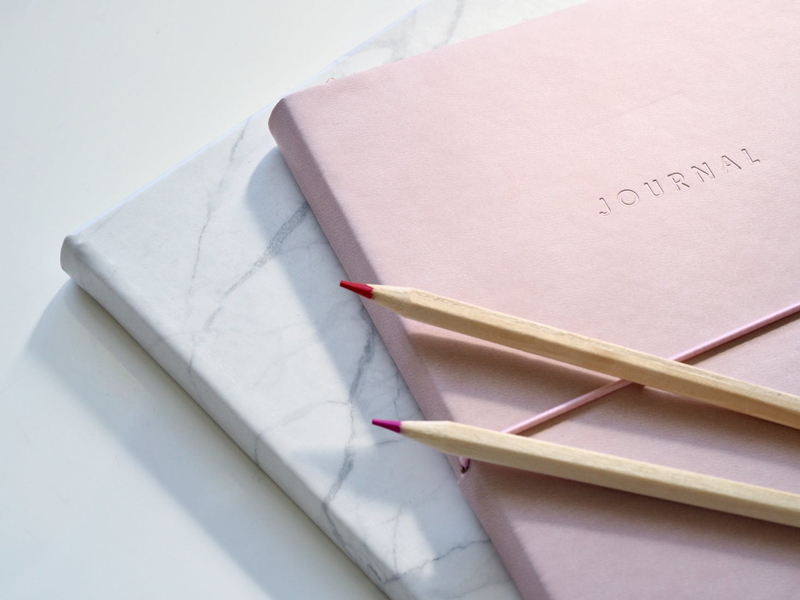 Once a writer has understood audience, purpose and point of view the writing style or voice comes into play. Many believe that a writers' personality should come out in their writing. This may be true for some audiences but not all. When I consider 'voice' I gravitate toward careful word choice, punctuation and strength of style. For example a strong 'voice' helps the reader to feel and understand the emotions of the character or subject.

Voice is very important but hard to understand. I considered 'voice' today at church. I began to listen to the words from the preacher and began to question what 'voice' was I intended to hear. So often the 'voice' that we do hear is a voice not intended. At church I should hear no opinions or prejudices of the preacher, just the 'voice' of God and His passion.

Below are four of my 'voice' styles that seem prevalent in writing styles.

Energetic & Strong Voice

When a writer writes with 'energetic voice' you will feel adrenalin pumping while you read. You feel what the characters feel. Many murder mystery books are written with this voice and the good ones are books you cannot put down. One that comes to mind immediately is Intensity by Dean Koontz. This book was excellent and everyone that has read it from my recommendation agrees. The 'voice' it was written in kept me on the edge of my seat the entire time!

Soft Voice

When a writing writes with soft voice you feel love, joy and happiness while reading. You not only feel what the characters feel you understand and long for what they are experiencing. Many romance novels are written in soft voice. The saga that comes to mind immediately is Twilight by Stephanie Meyers. These books are hugely popular because you long for the love they had and the fact that they overcame the impossible to be together.

Authoritative Voice

When a writer writes with 'authoritative voice' you instantly believe what you are reading. There is conviction and confidence in the words read. Many sermons and motivational speakers use authoritative voice. This voice can be dangerous for the reader because they need to guard against falsehoods and mis-truths diligently.

Soothing Voice

When a writer writes with 'soothing voice' you find yourself calm. Serenity is found in a soothing voice. A writer must be very good at writing in soothing voice because it is easily seen also as boring if not focused or delivered correctly.

So when considering 'voice' do not just consider the writers personality. Stay on audience and purpose and the 'voice' will match. Writing in a specific 'voice' is easier for some writers but should not be. How many murder mystery writers are that intense in real life? Not many. I met Dean Koontz. He is a soft-spoken kind man, yet his books are not at all soft or kind to the characters. Compared to Stephen King, whom I have not met, seems to be intertwined with the characters in his books. Like 'The Shining' by Stephen King ~ This novel was written out of personal experience while he and his wife stayed at the Stanley Hotel in Colorado.

I recommend that you write a short paragraph in the above 'voices' and see how they sound. Stick with the same paragraph and just change them to match the 'voice' chosen. This is a fun exercise that will help take your personality out of a characters personality.


Related Articles
Editor's Picks Articles
Top Ten Articles
Previous Features
Site Map





Content copyright © 2021 by Kathy Garcia. All rights reserved.
This content was written by Kathy Garcia. If you wish to use this content in any manner, you need written permission. Contact Kathy Garcia for details.