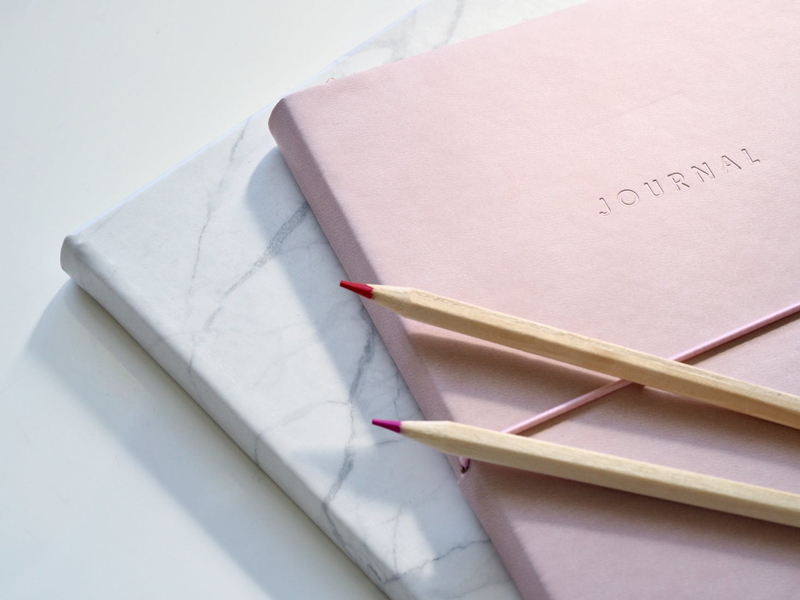 Now that we have gone through Audience/Purpose, Point of View and Voice we are ready to expand the third person POV.

Let's review. First person POV is a story told from one point of view. You will hear me, me, mine, our, we, we and pronouns like these. Third person POV is a story told by someone looking on. You will hear him, she, it, them, him, her, its, and pronouns like these. Now let's expand.

Third Person Objective

Third people's objective point of view is a story narrated by someone NOT part of the story. One book that jumps to mind is 'The Neverending Story' where we are being told the story of a little boy on a journey. Using the third person objective actions and circumstances are told as an observer would relate what they saw and heard. When someone witnesses an accident or crime, they are relaying their observations in third person objective.

Third Person Omniscient

The definition for "omniscient" is all-knowing. Writing in third person omniscient the narrator knows not only the actions but the thoughts and feelings of everybody in the scene. The narrator is there to expose the heard and mind of all the characters as they relate to circumstances. Unlike the witness of an accident the best example of a true third person omniscient is God. He knows the hearts and mind of each person at the same time in all circumstances.

Third Person Limited

Third person limited is similar to third person omniscient except that this view is that of only one character. The narrator knows intimately the thoughts and feelings of one character in all circumstances.

You might want to do the following exercise to help you understand the different types of third person.

First

Write a short paragraph in third person.

Second

Now write the same paragraph using each of the above styles of third person.

Third

Review the adjectives and adverbs you may or may not have used when changing the point of view. Adjectives and adverbs are modifiers that can add to a story and change the point of view when used correctly. You may want to take the short paragraph and remove all the adjectives and adverbs. Concentrate on using the correct nouns and verbs. Then go back and add adjectives and adverbs. However, many times this exercise will show you the power nouns and verbs can have when chosen correctly. Many times when modifiers are removed the writing strengthens.


Related Articles
Editor's Picks Articles
Top Ten Articles
Previous Features
Site Map





Content copyright © 2021 by Kathy Garcia. All rights reserved.
This content was written by Kathy Garcia. If you wish to use this content in any manner, you need written permission. Contact Kathy Garcia for details.