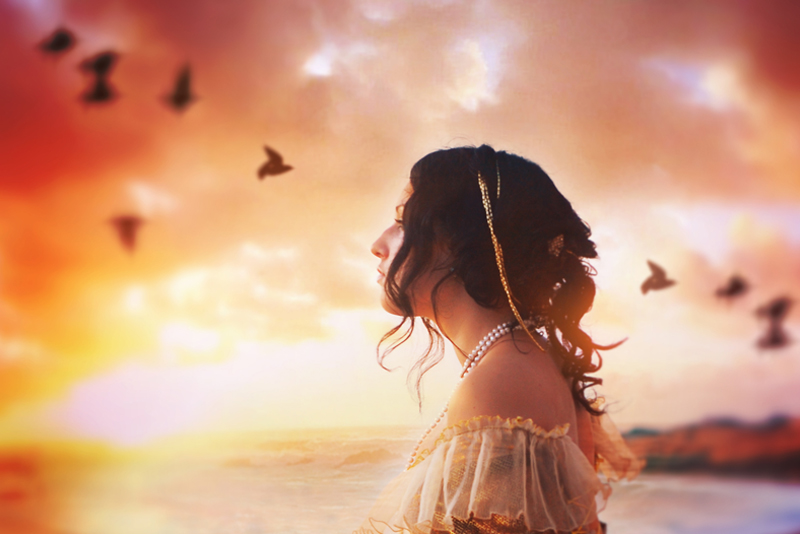 As you likely now, October was breast cancer awareness month. Everything from cake mixes to gear in the National Football League sported pink ribbons. Breast cancer has come a long way from when people only spoke of it in whispers, if at all. Awareness and a willingness to discuss issues openly and honestly is better for everyone: patients, survivors, doctors and families. Breast cancer is a serious disease and no doubt, awareness has saved lives, improved treatments and made life better for survivors.

Still, I have to ask; is anyone really not aware of breast cancer at this point? The people raising breast cancer awareness have done such a good job, that you'd likely be hard-pressed to find someone who is not aware of the disease. I don't even think they should abandon their efforts. I do think there are other things we should be increasing our awareness of though and pregnancy and infant loss is one of them.

My dream is that someday, major corporations, cultural icons and celebrities will lend their voices and advocacy efforts to a variety of causes but of course pregnancy and infant loss is near to my heart. Imagine if we had pink and blue ribbons decorating every surface for a month. Imagine if people could see that ribbon and understand how traumatic and devastating it could be. Imagine if women who'd experienced miscarriage didn't have to feel isolated and alone. Yes, there would still be grief but support would be readily available. Pregnancy and infant loss would be something people could discuss openly. We could accept the fact that while pregnancy can be a joyful thing, not all pregnancies end with a healthy baby.

So, my challenge to you this week is this: channel some of your passion towards advocacy. Figure out how you can help somebody else deal with a miscarriage. Write a letter or send an email to your favorite brand asking if they'll support pregnancy and infant loss awareness. Wear a pink and blue ribbon and explain what it means. A miscarriage can be a terrible loss but it can also be an opportunity to make the world better for the next guy or girl). Most of the people who began promoting breast cancer awareness probably did so because they experienced a loss because of the disease.


Related Articles
Editor's Picks Articles
Top Ten Articles
Previous Features
Site Map





Content copyright © 2021 by Christine Beauchaine. All rights reserved.
This content was written by Christine Beauchaine. If you wish to use this content in any manner, you need written permission. Contact Christine Beauchaine for details.