Miscarriage and High Blood Pressure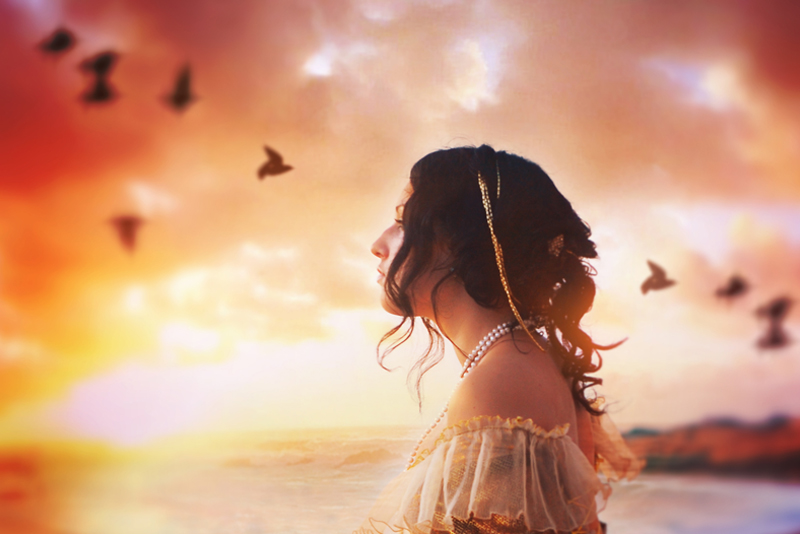 High blood pressure or hypertension is one of the most common medical conditions among adult in the United States. As many as one in three people have it. People with high blood pressure typically don't exhibit any symptoms other than the numbers on the blood pressure monitor. So, potentially, you could have it for years and not even know it. It can also cause problem in pregnancy including miscarriage.

It doesn't seem that high blood pressure directly causes miscarriage. However, it can still be problematic. First of all, women with uncontrolled high blood pressure are at risk for pre-eclampsia. This is a form of pregnancy induced hypertension which can be dangerous for the baby and even life-threatening for the mother if untreated. Second, if you have high blood pressure and are on medication for it, many of these medications are not considered safe to take during pregnancy. High blood pressure can cause decreased blood flow to the placenta which can effect the fetus. High blood pressure can also contribute to premature delivery. This last may not be too problematic at 36 weeks but definitely would be at 20 weeks. There are also some indications that high blood pressure might contribute to infertility.

Fortunately, doctors feel high blood pressure during pregnancy is something they can effectively combat. If you have chronic high blood pressure before you get pregnant, you doctor will continue to monitor your blood pressure throughout the pregnancy and possibly switch you to a safer medication. If you have high blood pressure and don't know it or develop high blood pressure during your pregnancy, you're doctor will likely discover it fairly quickly. A patient's blood pressure is generally taken at every prenatal appointment.

So, it's definitely not a foregone conclusion that high blood pressure will lead to pregnancy loss. Maintaining a healthy weight, eating well and exercising can all help to lower blood pressure. These strategies can be effective both before and during pregnancy. If you have high blood pressure, you're doctor will likely monitor you a little closer than other women. Although you may be considered high risk you can still have a healthy outcome.


Related Articles
Editor's Picks Articles
Top Ten Articles
Previous Features
Site Map





Content copyright © 2021 by Christine Beauchaine. All rights reserved.
This content was written by Christine Beauchaine. If you wish to use this content in any manner, you need written permission. Contact Christine Beauchaine for details.