Cultivating Gratitude After Miscarriage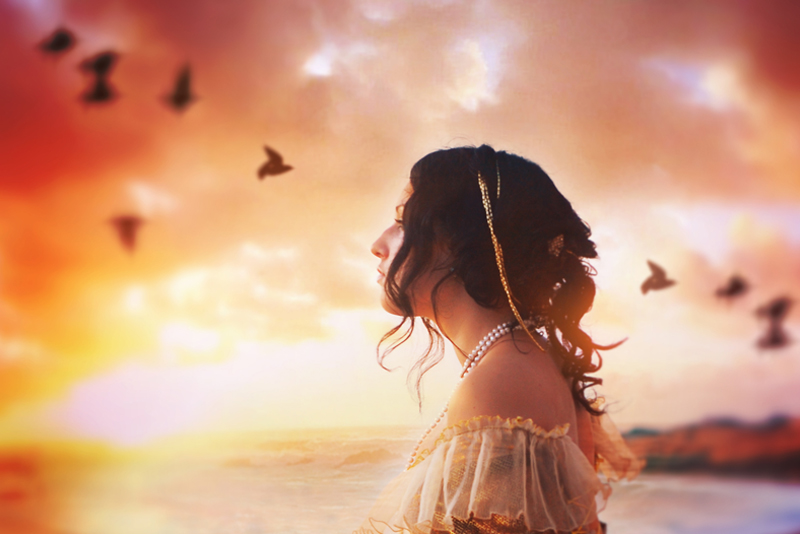 Thanksgiving is fast approaching but if you've experienced a miscarriage, you may have a hard time summoning up an "attitude of gratitude". Still, it's something you should try to cultivate because gratitude carries a myriad of benefits.

Gratitude can help relieve stress, increase resilience, lower blood pressure and actually help you heal from a miscarriage or other trauma. So how can you begin being thankful when you're struggling with the enormity of your loss and it feels like the universe is against you?

First of all, start small. If you're still processing your grief over your loss, you won't be able to be thankful right away about everything in your life. But you might be able to appreciate something small like a warm day in the fall or the color of the sky. You might notice kind word from a cashier or be thankful for a short line at the grocery store.

Keeping a gratitude journal can be helpful. It doesn't have to be a fancy journal; a little notebook you can throw in your purse or pocket is just as good. If you write down one thing each day for which you are thankful, you train the brain to look for things to be thankful for, even if they are small things.

Being mindful is also helpful. Most of us are going full-tilt all the time. You may be out for dinner with your friend or significant other but you're still probably replaying a bad day at work or going over your endless to do list in your head. Being mindful means paying attention and being present in the moment. It means literally stopping to smell the flowers. It takes practice to turn off outside distractions and just be in the present moment but you can do it. Meditation can help you with this. There are a lot of good books and resources on the web to learn how to meditate.

Make a list. Every time I feel like I'm sporting a snarky attitude, I try to make a list of all the things I'm thankful for. I give myself a time limit like ten or fifteen minutes. Even if I'm in a terrible mood, thee list is usually longer than I expect it to be and makes me feel better.

The holidays can be really difficult after a miscarriage. Practicing gratitude can be one way to help you cope.


Related Articles
Editor's Picks Articles
Top Ten Articles
Previous Features
Site Map





Content copyright © 2021 by Christine Beauchaine. All rights reserved.
This content was written by Christine Beauchaine. If you wish to use this content in any manner, you need written permission. Contact Christine Beauchaine for details.