Create a Control Panel for Your Major Goals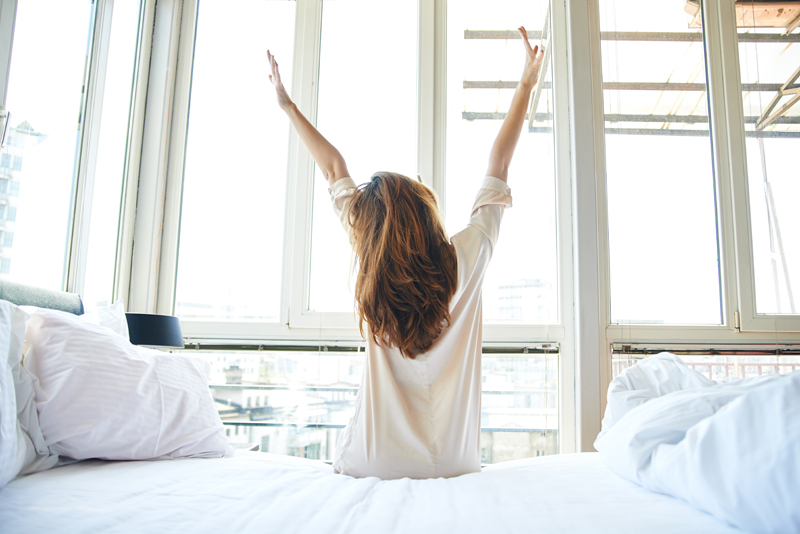 Some time ago I was preparing a status report for my work assignments when I noticed something interesting. The status report—which lists all that I'd accomplished that day in relation to each area of responsibility—looked an awful lot like my functional resume which is divided by skill set i.e. "communications" and "administration."

When I noticed the similarity between my status report and my resume I had an "aha" moment. If this format works to keep track of past achievements as well as current projects, might I not also use it to plan my future?

My question was answered when I read Think Strategically: Plan the Future and Make it Happen by Andy Bruce and Ken Langdon. In the book the authors suggest that readers design what they called a "dashboard." This dashboard is a planning tool that helps you to gauge whether you are hitting your targets. "You need to have a mental picture of a control panel that resembles a car's dashboard—indicators and warning lights will tell you how good your performance is," write the authors.

Think Strategically suggests you select no more than 3 to 6 indicators that will clearly tell you where there is any danger that you are not going to hit your strategic goal. While the authors used items like "financial results" on their example "score card" my dashboard includes "parenting," "career" and many others, but those are the two biggies that I will use to gauge my overall success. After I selected categories, I established 3 targets that I must meet if I'm going to consider the category a success. Your control panel is separate from your Master List which includes everything no matter the importance in your life. The control panel monitors those "A" categories that are most important to you.

My scorecard looks very much like my resume and the status report I use for work. I list the categories "career," "parenting," etc in bold and instead of listing what I did do as in the resume, on my dashboard I list what I want to accomplish under each category.

For example, I've been wanting to institute daily/weekly chores for the entire family for a long time with only a moderate level of success. This struggle with chores falls under the auspices of "parenting" on my dashboard. One thing I know would help is if I gathered everyone together once a day or every other day for just a few minutes to divide duties and discuss expectations. We have meetings already, but not regularly enough. So I put "family meetings" on my dashboard so I can monitor the goal. If several days go by and we don't meet this is a warning light. An indicator that I need to pay more attention to this goal.

Your control panel might be a list you look at daily or weekly. Or if a list is too boring for you, try out websites like goalforit.com or 43things.com. Toggl.com is a great time management website if you want to make sure you devote a certain amount of time to your goals.



Related Articles
Editor's Picks Articles
Top Ten Articles
Previous Features
Site Map





Content copyright © 2021 by Leah Mullen. All rights reserved.
This content was written by Leah Mullen. If you wish to use this content in any manner, you need written permission. Contact Leah Mullen for details.