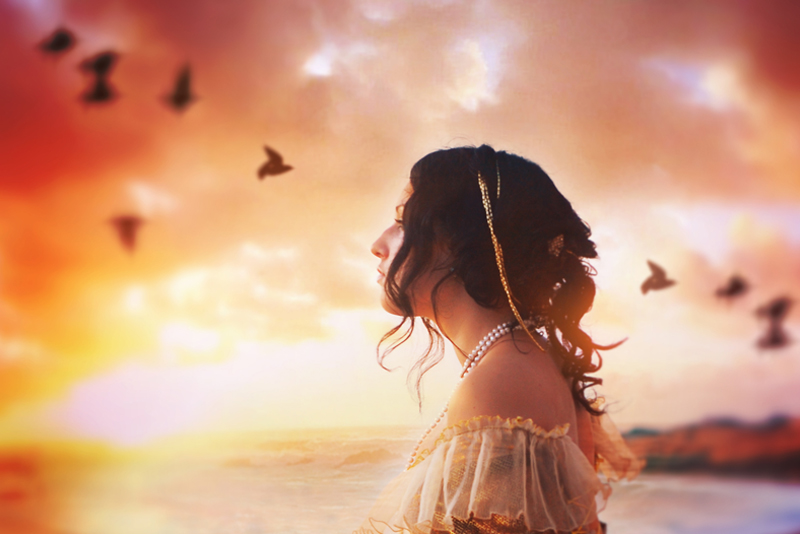 One of the worst things I've found about pregnancy and infant loss is that on top of feeling grief, sadness and overwhelming loss, I sometimes feel angry. Now there's nothing wrong with feeling angry. My frustration lies in the fact that there isn't anyone for me to be angry with. I know I did everything I could to ensure a healthy pregnancy. I think my doctors did what they could. I'm not aware of anything anyone could have done differently that would have changed the fact of my losses. Still, today I was angry and that anger had no direction.

I received a Christmas card from a casual acquaintance. She signed her card with love from herself, her husband, her daughter and "baby number 2 arriving in June 2011". I wasn't angry at the person who sent the card; she certainly has a right to be excited about baby number 2. But I can't possibly imagine being able to ever approach a pregnancy with that kind of optimism ever again.

I would be happy about a pregnancy. I would be over the moon, in fact. But my excitement would be tempered with fear. I would be thrilled about a pregnancy but my anxiety levels would also be through the roof. So, I guess the thing I am angry about is the feeling that miscarriage and infant loss have robbed me of my optimism about such things.

Most people assume a pregnancy will end happily with a healthy baby. It does happen that way much of the time. Still, it ends badly more often than the general population realizes or acknowledges. I'm angry because although I have always prided myself on my optimism, I can't seem to muster it after five miscarriages and the loss of my daughter. Who can I be angry with about that? There is no complaint department. There is no customer service for pregnancy gone wrong.

Sometimes, a little anger can be a good thing. It can motivate you to make changes or say how you really feel. Obviously, blind rage isn't okay nor is harming people but small doses of purposeful anger can sometimes be positive. But anger with no focus is just frustrating. It isn't productive.

I know that in the end, regardless of whatever circumstances affected my optimism or my anger, I am responsible for what I do with these feelings as we all are. There is no one to be angry at and so I will have work to not be angry. I won't find optimism on the shelves of Wal-Mart or in my Christmas stocking, so I will have to work to restore it. I share my frustrations with you not because I have a captive audience to which to complain but because you may have similar frustrations and knowing you are not alone can make a world of difference.


Related Articles
Editor's Picks Articles
Top Ten Articles
Previous Features
Site Map





Content copyright © 2021 by Christine Beauchaine. All rights reserved.
This content was written by Christine Beauchaine. If you wish to use this content in any manner, you need written permission. Contact Christine Beauchaine for details.