Give Yourself a Gift After Miscarriage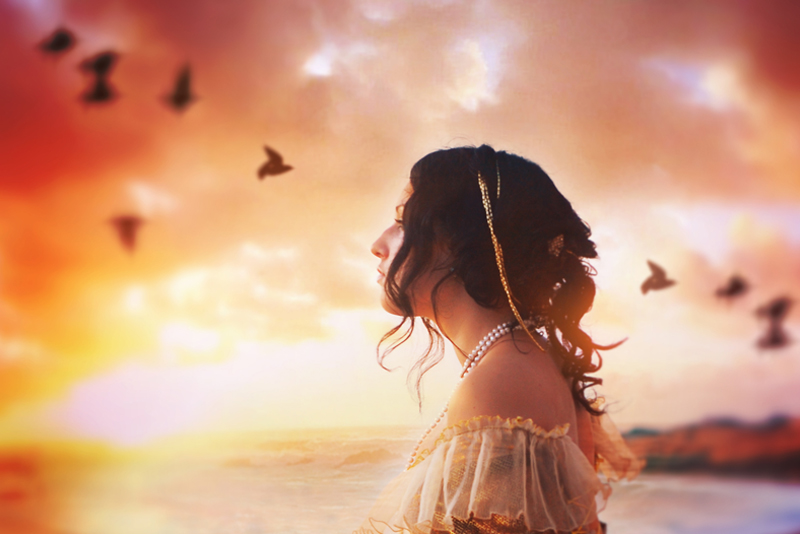 If you've had a miscarriage or you've lost a baby, you might have one of two different approaches to the holidays. First you might become a whirling dervish of activity; buying gifts, decorating your house and baking traditional food whatever your traditions are. You might feel that the busier you are, the less you have time to actually think about your loss. Or you might feel that somehow if you could just get everything else perfect, everything else might hurt less.

You could also go in the complete opposite direction and declare that it's all too much and your heart just isn't in the holidays. You might eschew holiday get-togethers and try to do as little holiday-related activity as possible.

You might do both of these approaches depending on the year or even the day (as I have). Neither approach is right or wrong. There is some merit in each and in the long run, only you know what's going to help you heal.

Regardless of how you approach the holidays, my advice is to give yourself a gift this holiday season. You certainly don't have to spend a lot of money on something material, although if you have the means and that floats your boat, then go for it. But in the coming year, you should make a commitment to doing something just for you. Take a walk, take a class, make regular dates with a friend or your spouse. Learn to surf, or oil paint or take up gardening. Set aside ten minutes a day just to read. Whatever you do, do it just for you.

It may seem selfish to do something just for yourself but setting aside time to do something you enjoy can re-charge your batteries and help with the healing process. You may feel like it's not right to enjoy things after a miscarriage. But as you've probably noticed the world doesn't stop spinning just because we've experienced a loss. Despite your hurt, life is still going on around you. If you can find something just for you, it will allow you to stay connected to that world.

Doing something nice for yourself seems like a no-brainer but it may not be as easy as you think. We tend to take care of everyone else yet put ourselves on the very bottom of our to-do lists or leave ourselves off them completely. You may literally have to write yourself in on the calendar. You may have to enlist the help of a friend or your significant other. Perhaps it would make it easier if you considered it a New Year's resolution. While your specific activity doesn't matter, your commitment to it does.


Related Articles
Editor's Picks Articles
Top Ten Articles
Previous Features
Site Map





Content copyright © 2021 by Christine Beauchaine. All rights reserved.
This content was written by Christine Beauchaine. If you wish to use this content in any manner, you need written permission. Contact Christine Beauchaine for details.