Friends After Miscarriage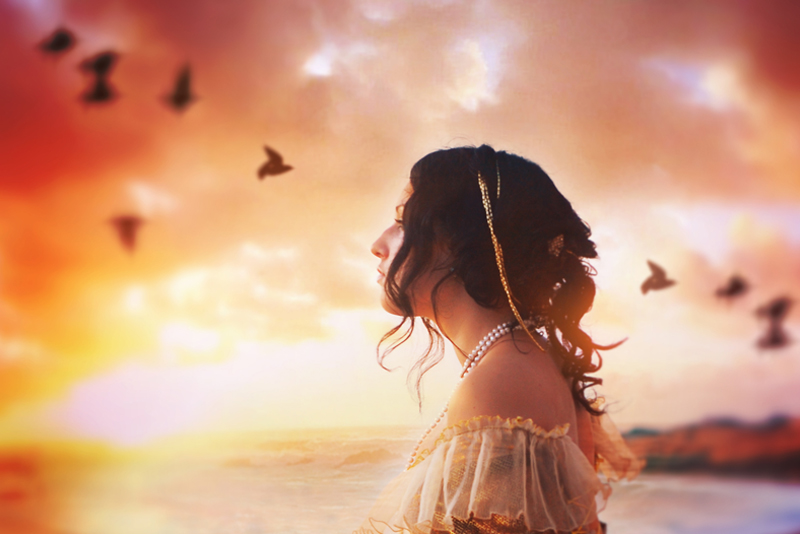 Having a good support system of friends is essential after a miscarriage. Here are a few "types" of friend that can be extremely helpful to have.

You need the friend who has been there. Unfortunately, I didn't have this friend when I had my miscarriages. Although close friends were supportive at the time and a couple went on to have miscarriages later, no one I knew well had experienced a miscarriage when I had my miscarriages. Like many things in life, it's hard to fully appreciate the magnitude and emotions involved in miscarriage unless you've actually had one. Although I never managed to have this friend, I always tried to be her.

You need a friend who is a good listener. This is a friend who knows when to talk and knows when to shut up. This is a friend who offers advice only if you want it and seems to know instinctively when her problems are less of an issue than your. Regardless of what you need to say, you feel comfortable saying it to this friend and know that she really heard you say it.

You need the friend who just gets it. Unfortunately, after miscarriage, a lot of people wont get it. They'll say things they expect to be comforting but they'll end up making you feel awful. If you're really lucky, you'll get a person in your life who really understands. I have a friend who calls me on my daughter's birthday every year just to make sure I'm doing okay. I have another friend who gives me coupons and who removed all the diaper and formula ads for years before passing them on.

You need a friend who will tell it to you straight. Certain people can just tell you when you're over-reacting or behaving selfishly or not taking care of yourself like you need to. These friends can take a harsh truth and tell you without hurting your feelings. These people can tell you something you need to hear and perhaps don't want to hear in a way that doesn't make you want to smack her.

You need a friend who has been around awhile. I have a friend who I have been friends with since the first grade. She gives me a gift of perspective. She can say "Oh yeah, I know, you said the exact same thing when you were 6 or 12 or 18." She gives me a certain insight into myself. Understanding yourself and how you react to things can help you immensely when you're healing from a miscarriage.

These people don't all need to be separate. You might be lucky enough to have all these qualities in one friend. They don't have to be women either. I have some good guy friends with these qualities too. The bottom line is that after a miscarriage, you probably want to seek out friends who can help you. We all have energy vampire friends or "it's-all-about-me' friends. I'm not suggesting that you kick them out of your life (unless you want to) but having supportive friends can help you cope with your loss and heal faster.


Related Articles
Editor's Picks Articles
Top Ten Articles
Previous Features
Site Map





Content copyright © 2021 by Christine Beauchaine. All rights reserved.
This content was written by Christine Beauchaine. If you wish to use this content in any manner, you need written permission. Contact Christine Beauchaine for details.