What Your Written Text Says About You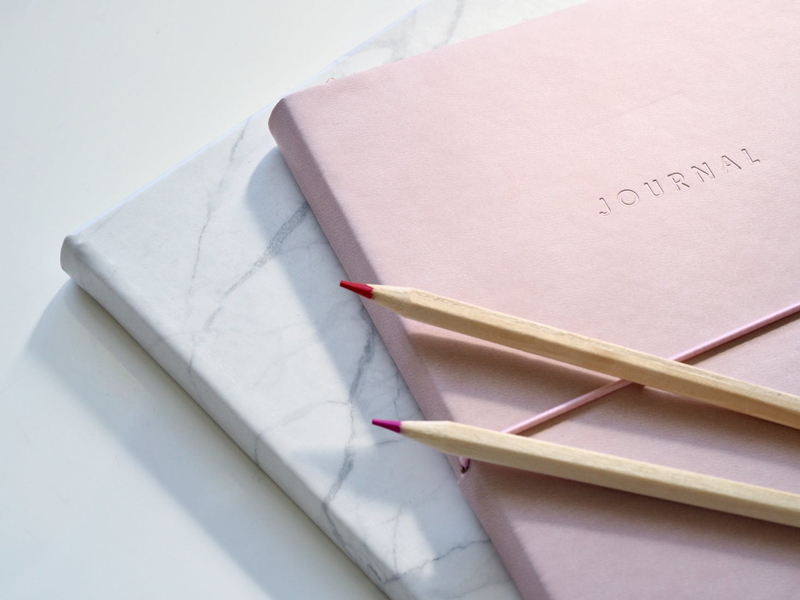 James W. Pennebaker, Professor and Chair of the Psychology Department for University of Texas in Austin, Texas has a unique resource for journal writers. He has been published more than 50 times and coauthored the LIWC software. His main field of expertise is the written word and his research on journal writing is very exciting. LifeJournal was used to test and evaluate the LIWC software that he coauthored. LIWC is a valuable resource for journal writers.
LIWC, Linguistic Inquire and Word Count, is a very interesting concept. It is a software program used to analyze written text. This program was designed by James W. Pennebaker, Roger J Booth and Martha E. Francis.
How it works is fairly simple. You write, then the software calculates word usage from different categories. LIWC allows you to see whether your written text has a positive or negative tone. Large words and specific words, such as sex, are weighed and analyzed. 70 dimensions of language are analyzed by LIWC.
The software is available for downloading at a small fee. However, if you wish to have your journal writing analyzed for free you can simply enter your text online and the software will automatically calculate and print a report for you. When you enter your text online, the results are used in their statistical data. See the link below for the website where you can learn more about this software.
I actually took a writing test associated with this software. There were three parts. First, I was asked to write about myself. Second, I was shown an image and then asked to write a story centered around the picture that was displayed. Third, I was asked to describe an object to someone who does not see it. This entire test took about an hour to complete. After each section statistical data is shown. I was able to see how my writing stacked up against everyone else in the study then what it said about me personally. This test has now been broken down into three separate tests. I have placed the links below.
One of Mr. Pennebakers' strongest beliefs is that when one writes about emotional upheavals improved physical and mental health will follow. One of his suggestions is to write about an emotional event for four days. Explore the same subject from different angles each day. You are to write about your deepest emotions. This sound good, however he has a warning. The warning is simple. Many who have done this exercise will find that they feel somewhat sad or depressed, and if this is you he recommends you change the topic. This does not make sense to me. On one hand he believes that to improve your health you need to write but if you feel sad or depressed after four days you are to change your topic. Where is the improved health for this person?
His foundational statement is correct, I believe. However, if you have nowhere for your hurt emotions and anger to go no amount of writing about them will help. What you find is that you always have to do the same exercise because there is no growth. The online tests are very enlightening, but they will not heal. Just writing about hurts are always encouraged, but this alone does not heal. Healing hurts and disappointments come in many levels. Journaling is a great place to begin but it cannot stop with journaling. You have to choose to change and see truth to be able to heal fully. If you are struggling but not getting past some emotional point you might consider taking one of Mr. Pennebakers' online tests and get an unbiased look at your writing style. These online tests will give you a litmus test like no other.
Click here for LIWC website
Click here for the Personality Online Writing Test
Click here for the Perception Online Writing Test
Click here for the TAT Online Writing Test
Keep Writing. . .


Related Articles
Editor's Picks Articles
Top Ten Articles
Previous Features
Site Map





Content copyright © 2021 by Kathy Garcia. All rights reserved.
This content was written by Kathy Garcia. If you wish to use this content in any manner, you need written permission. Contact Kathy Garcia for details.