God's Journal In The Stars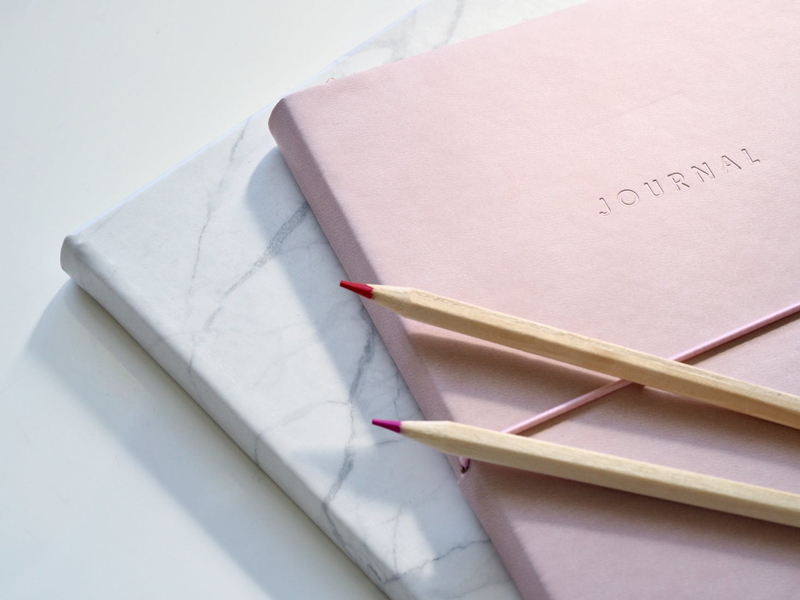 We journal events that have happened, dreams for a future and hopes for a better tomorrow. We journal through words, songs, pictures and traditions. The main problem with our journals are that they do not have perfect results. Our memories are not as accurate or honest as they should be at times, our hopes and dreams are really out of our ability to achieve. Our journals are really a compass for our life that can lead us down the correct path and a memoir for others to know who we were, but they cannot guarantee any future result.

Where am I going with all of this? For Christmas I was given this DVD called 'The Bethlehem Star.' It was amazing. What I saw was not expected. This was not presented as solely 'religious or spiritual' but as a fact-finding mission. The gentleman who pulled this information together was very thorough and precise. Being a lawyer, he went on a journey to find out whether this star was an actual star or just a story. Not being astronomer, nor a scientist he attached this issue as if he would in preparing for a trial. Only facts and truth.

He begins his story with the why he wanted to know and how he discovered truths. While you watch This DVD you learn that Johannas Kepler wrote down the math behind what is called '3 laws of planetary motion' of the sky. You will learn the different types of stars. You will learn that NASA uses his math to figure out each rocket is launched into to space. Kepler's math has been placed in software that anyone can purchase and is extremely accurate. What has been found is that the stars and planets are set as a time piece, a clock, for everyone to see.

This began to intrigue me. Learning about the software, 'Starry Night,' opened my eyes up to one of God's most profound 'journals' to all of us, as a sign. We use journals to let people know who we are. God uses journals in many different formats, but His journals are for us to know Him. He wrote a journal in the heavens with the stars, planets and constellations. Everyone can see and read his journal. Yet, his journal in the sky was the first thing written about in the creation account. Before life was on this planet, He wrote His love message to us in the sky.

This lawyer started his journey by looking for clues as to where to look for the Bethlehem star. He came away from Matthew with nine clues. His stand was simple. . .if eight clues were documented then he did not find proof that there was an actual star. With God, it has to be perfect and exact. Below are the nine clues he set out to prove.

1. An exact timing
2. Star Rising in the East
3. Endures over Time
4. Coronation
5. Lion of Judah
6. Birth of a King
7. The Brightest Star
8. A Southern Star
9. Star Stops

The remaining DVD spends showing you the 'Starry Dance' software proving the nine clues above.

For the past few weeks I have been considering the sky. I now see the stars and planets as God's journal written in the sky. This perfect timepiece has been used to guide ships, lead explorers and have been used to know the seasons and time. His journal in the sky has been read by believers and nonbelieiver since life began.

There is a distinction I need to make. Reading God's journal in the sky is NOT astrology, as astrology seeks to control one's life. Reading God's journal is astronomy that shows signs to share God's love toward us. You do not read someone else's journal to be ruled by their words, but you read their journal to know them.

I encourage two things. One, purchase this DVD and view it. Ponder on what you see in the DVD before making any rash decisions. Second, the next time you look up at the stars, consider this as God's journal to you.


Related Articles
Editor's Picks Articles
Top Ten Articles
Previous Features
Site Map





Content copyright © 2021 by Kathy Garcia. All rights reserved.
This content was written by Kathy Garcia. If you wish to use this content in any manner, you need written permission. Contact Kathy Garcia for details.