Week 7 Journaling Prompts ~ Beauty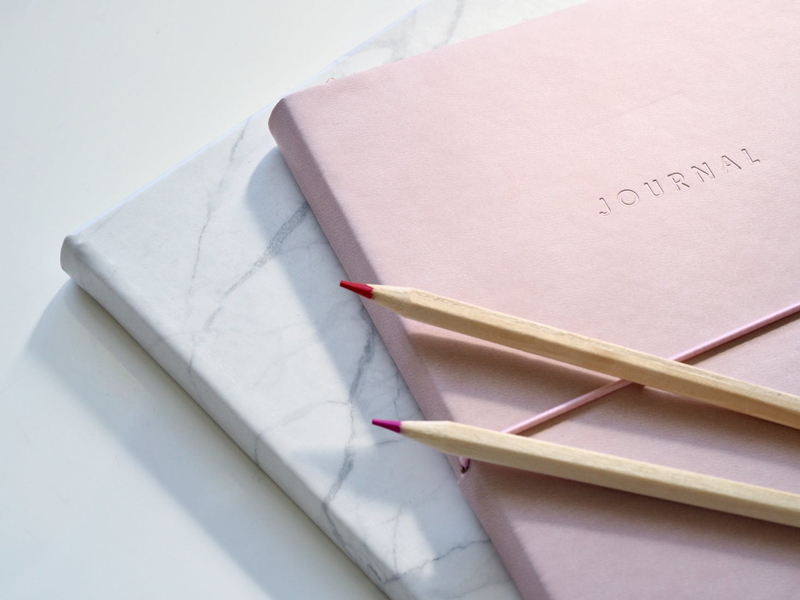 This week we will look at the word 'beauty' and see what we can learn.

beauty >noun (pl beauties)
1. A combination of qualities that delights the aesthetic senses
2. [before another noun] intended to make someone more attractive. beauty treatment
3. A beautiful woman
4. An excellent example
5. An attractive feature or advantage

-PHRASES beauty is in the eye of the beholder proverb something which one person finds beautiful or admirable may not appeal to another; beauty is only skin-deep proverb a pleasing appearance is not a guide to character
-ORIGIN Old French beaute, from Latin bellus 'beautiful, fine'

Beauty is a word I seldom consider. I cannot even remember when I used the word to describe something or someone in a serious manner. I do remember stating the two phrases mentioned about but not why. This word seems to be part of our everyday life but rarely used properly.

DAY ONE

Journal today about the word beauty. Write your own definition and then write a sentence using the word. Now do the same for the different variations of the word. Here are some variations: beautify, beautiful, beauties, beautified.

DAY TWO

Journal today about some beauty slogans our society uses. Here are some examples: beauty contest, beauty queen, beauty salon, beauty sleep, beauty spot. Beside each slogan write your definition and what emotions or thoughts each one brings to your mind.

DAY THREE

Journal today about the fourth definition listed above, an excellent example. Can you think of how you can use the word beauty in a sentence that would convey this definition? Write as many beauty examples as you can.

DAY FOUR

Journal today about how beautiful you feel. God tells us that we are the apple of his eye which mean He views us as individually beautiful. What does it feel like to know that your are loved by the Creator of the universe?

DAY FIVE

Journal today about a time when you did not feel beautiful. What caused you to feel ugly or undesirable. Were your feelings caused by imagined events or words spoken? What was your reaction? If you could do anything different, what would you do?

DAY SIX

Journal today about a feature or advantage that you would consider beautiful. What makes this feature or advantage beautiful? How can you share this feature or advantage?

DAY SEVEN

Nature has so much beauty. You need to be outside today. It does not matter what the weather is like because there is beauty in snow, rain and sunshine. Spend time today just looking at all the beauty that has been created for you to enjoy.


Related Articles
Editor's Picks Articles
Top Ten Articles
Previous Features
Site Map





Content copyright © 2021 by Kathy Garcia. All rights reserved.
This content was written by Kathy Garcia. If you wish to use this content in any manner, you need written permission. Contact Kathy Garcia for details.